NORWALK, IA FAMILY DENTIST
At Dimples Dental, our team is dedicated to helping you and your family enjoy the healthy, beautiful smiles you deserve.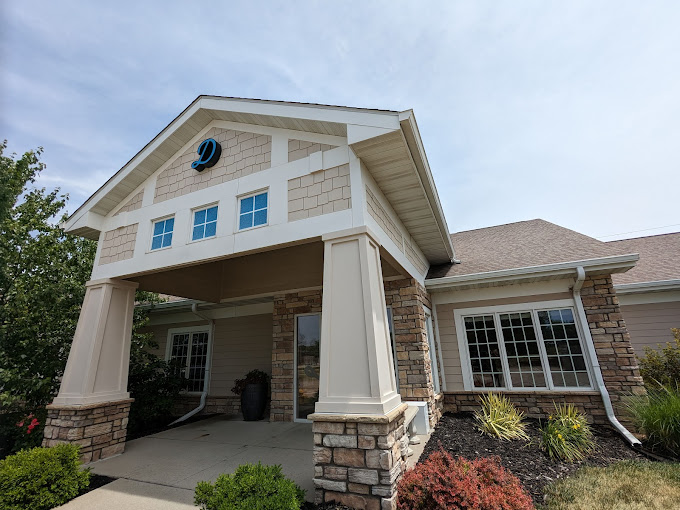 The fact that everyone's dental health needs are unique shouldn't mean that everyone in your family needs to visit a different dental office to have those needs met. As a true family dentist's office, we have extensive experience providing high-quality, personalized dental care and treatment to patients of all ages. We form friendships with patients as we learn about their unique smile goals and help them on their journey to enjoying the beautiful, healthy smiles they deserve. With a focus on education, prevention, and personalized treatment and care, we can assure you that your smile is in good hands every time you visit!
Discover the Dimples Dental difference! Our comprehensive dental services, designed for all ages, not only enhance your smile but also boost your confidence. From preventative care to transformative cosmetic procedures, our expert team employs the latest technology for gentle yet effective treatments. Ready to experience exceptional dental care? Schedule your visit today and join our family of satisfied smiles. Your journey to a radiant, healthy smile starts here at Dimples Dental.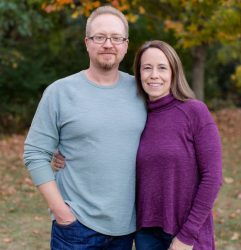 Dr. Roos was raised in West Des Moines, IA. He attended Valley High School and went to college at Luther College in Decorah, IA.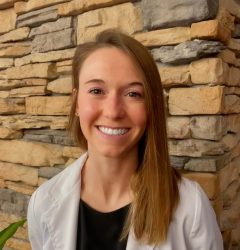 Dr. Turner continued her education at the University of Iowa College of Dentistry, where she received her Doctor of Dental Surgery degree in 2020.
Put Your Dental in Good Hands
Schedule your dental appointment today and take a proactive step towards maintaining your oral health! by calling Dimples Family Dentistry in Norwalk, IA, today at
(515) 256-1176
.
Called Dimples and wish I called them first. Their receptionist was SO kind and SO helpful. Even offered to call to have my records sent to them in hopes to save me some money from doing x rays again. She was nothing but sweet! Got me scheduled within 2 days. Went above and beyond and was kind when I arrived.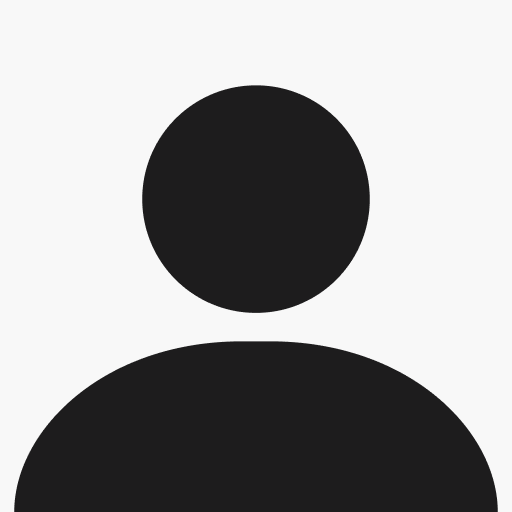 Dan and Sara Carlson
Dr. Roos and his staff are incredibly professional, kind, and knowledgeable. Their pricing is also extremely reasonable, even for those without insurance. We had an excellent experience with a dental emergency exam; they also had availability to fit us in for a routine exam and cleaning after the emergency exam.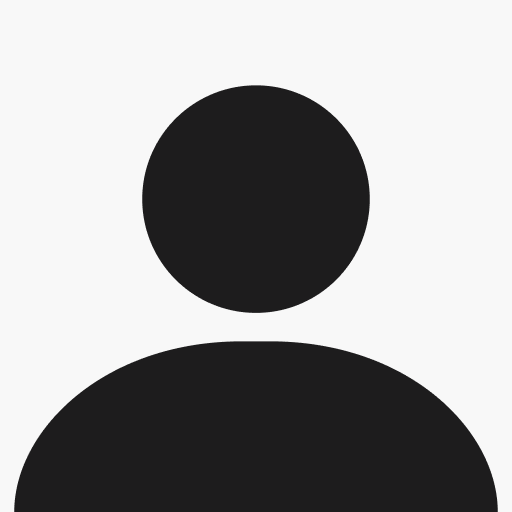 Andrea Pabody
Check Out What Others Have To Say About Our Service