Comfortable extraction of troublesome teeth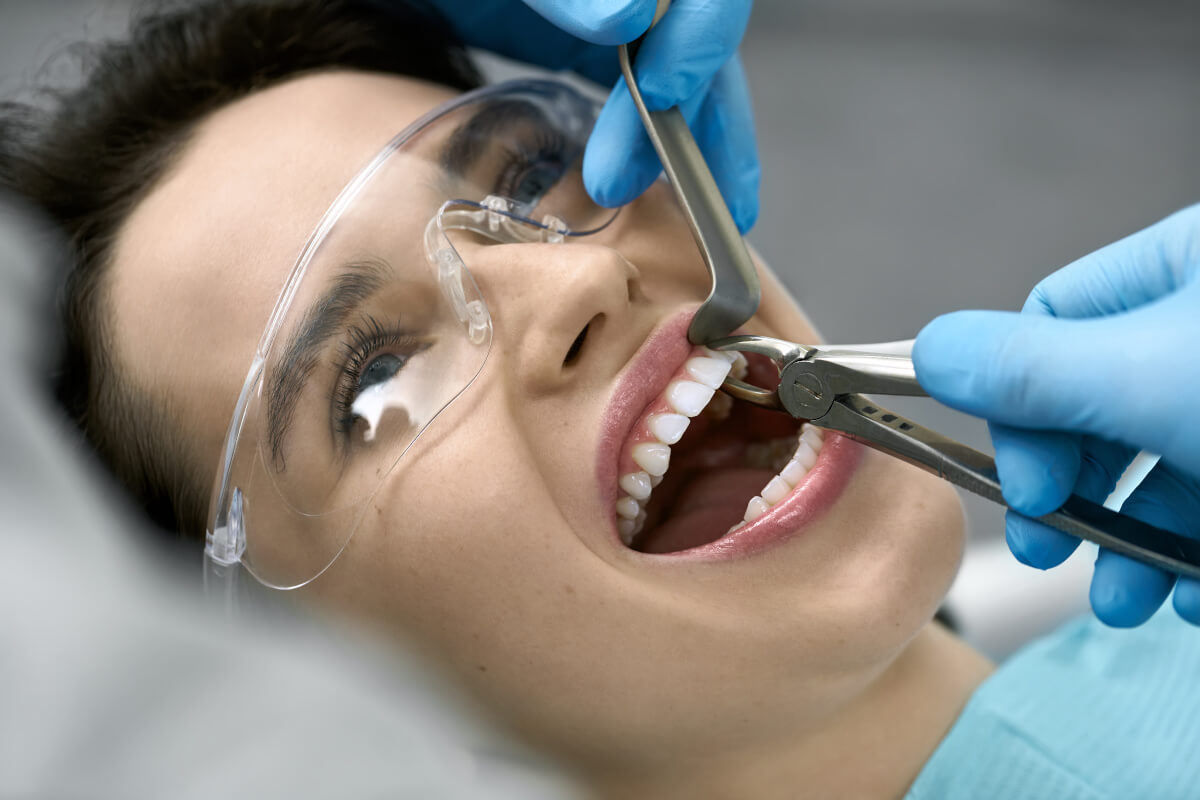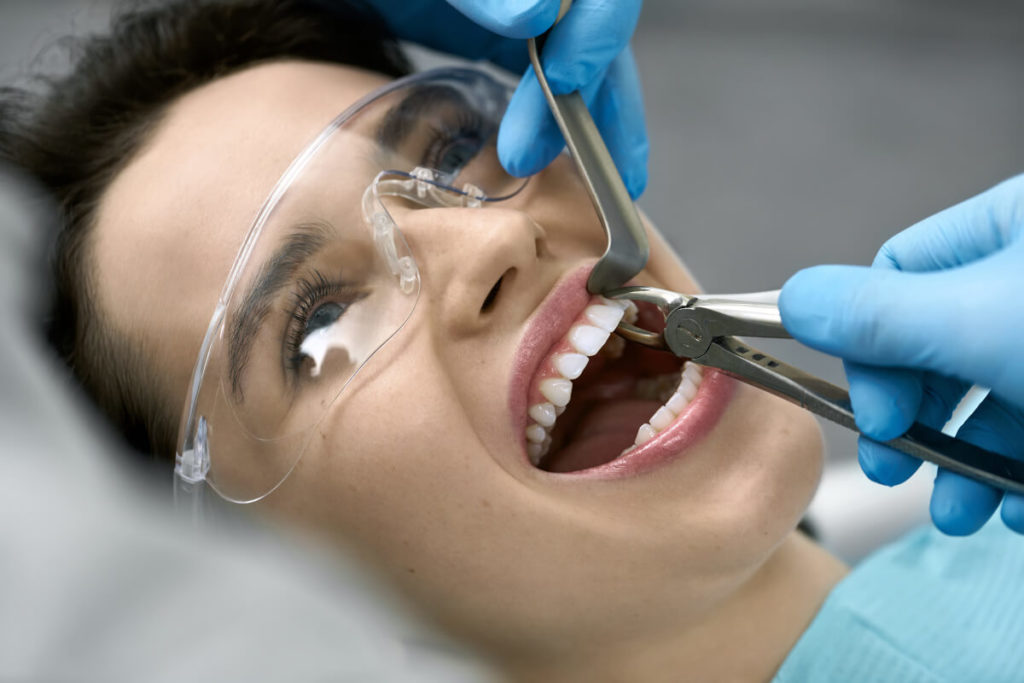 Benefits of Tooth Extraction
Extracting Teeth To Restore Smiles
Before the art of dental restoration became as advanced as it is today, extracting teeth was often the go-to solution for various tooth problems. In modern dentistry, Tooth Extraction is now considered a last resort, thanks to a wide range of options for addressing several types of concerns with your teeth. These include fillings to treat tooth decay and dental crowns to protect and fortify damaged teeth. However, there are still instances when Tooth Extraction becomes necessary as the only viable way to remove a serious threat to your smile and restore your good oral health.
When Is Tooth Extraction Necessary?
Extracting a tooth may range from a straightforward procedure to a more complex one that requires minor oral surgery. In the realm of Tooth Extraction, the approach can vary depending on the tooth's condition and its impact on your overall oral health. There are several reasons why we may recommend Tooth Extraction, some of which may include:
Impacted wisdom tooth – If a wisdom tooth, or third molar, becomes impacted within your jawbone before it has a chance to erupt, then surgically extracting it will be the only way to alleviate the discomfort. It will also help prevent extensive damage to your jawbone structure and surrounding teeth.
Severely damaged tooth – If a tooth is too severely damaged to be restored with a dental crown, then it will pose a significant threat to your oral health the longer it remains in place. To restore your smile, we may recommend extracting the tooth and replacing it with a dental implant and crown.
A fractured or broken tooth root – The root of your tooth rests within your jawbone, and if it fractures or breaks, there may be no solution for restoring it. To prevent the break from growing worse or causing problems with your surrounding oral tissues and structures, extracting and replacing the tooth may be the best option.
Put Your Dental in Good Hands
Schedule your dental appointment today and take a proactive step towards maintaining your oral health! by calling Dimples Family Dentistry in Norwalk, IA, today at
(515) 256-1176
.
Called Dimples and wish I called them first. Their receptionist was SO kind and SO helpful. Even offered to call to have my records sent to them in hopes to save me some money from doing x rays again. She was nothing but sweet! Got me scheduled within 2 days. Went above and beyond and was kind when I arrived.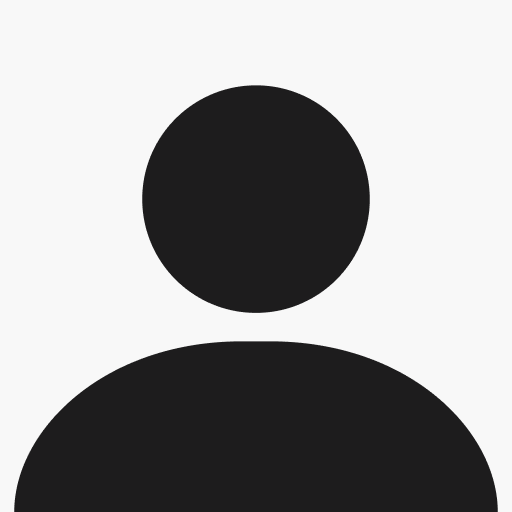 Dan and Sara Carlson
Dr. Roos and his staff are incredibly professional, kind, and knowledgeable. Their pricing is also extremely reasonable, even for those without insurance. We had an excellent experience with a dental emergency exam; they also had availability to fit us in for a routine exam and cleaning after the emergency exam.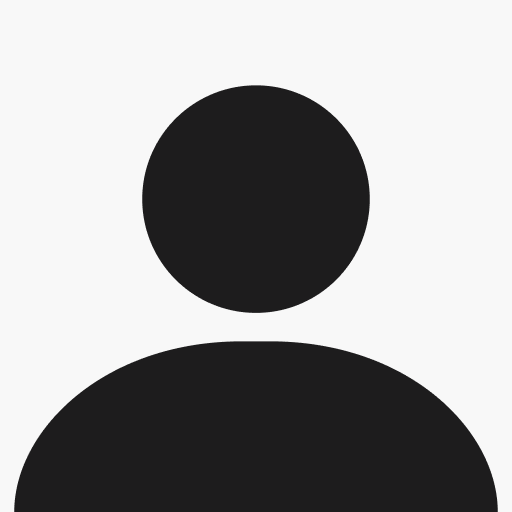 Andrea Pabody
Check Out What Others Have To Say About Our Service