You're Just One Step Away From a Brighter Smile!
Fill out the form below to request an appointment. It only takes a minute.
Quality care and great service! I was worried that since I don't have dental coverage, I would struggle to get good care for my teeth. With their membership program I do not have to worry! The hygienist I had was so awesome to interact with and Dr. Roos gave me great information on next steps for care. Thank you!!!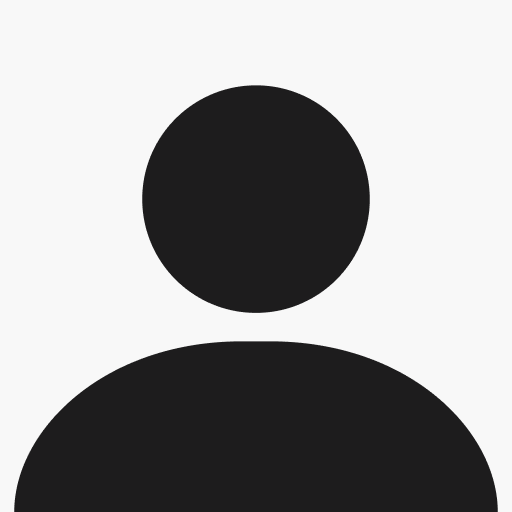 Madi Brauer
Recently got fillings done 2 months ago. Already had to get one re-done by a new dentist, because of pain as the doctor kept sending me away saying there wasn't anything wrong. Just yesterday another filling he did fell out and again had to go get it redone by a different dentist. Have been going here all my life and I'm just extremely upset about my experience and what I've been going through, I will not be returning.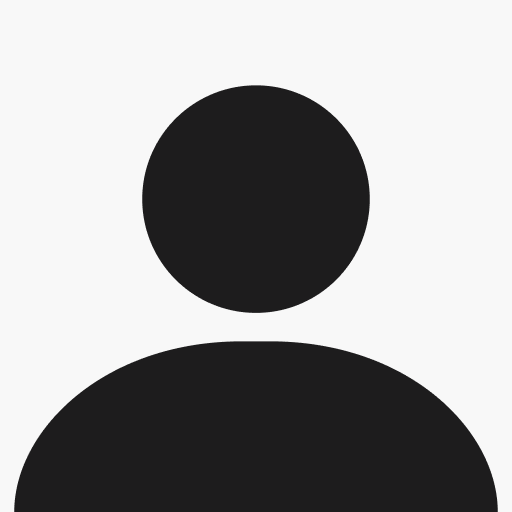 Savanna Wheeler