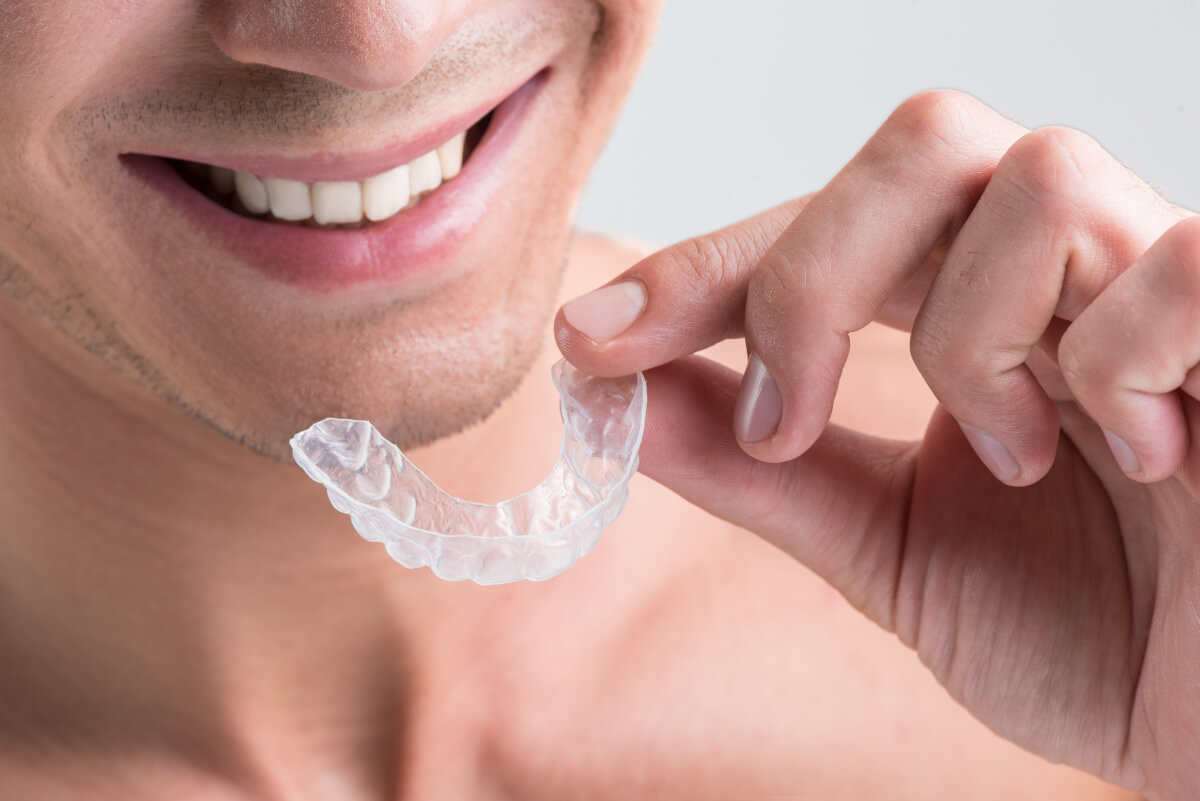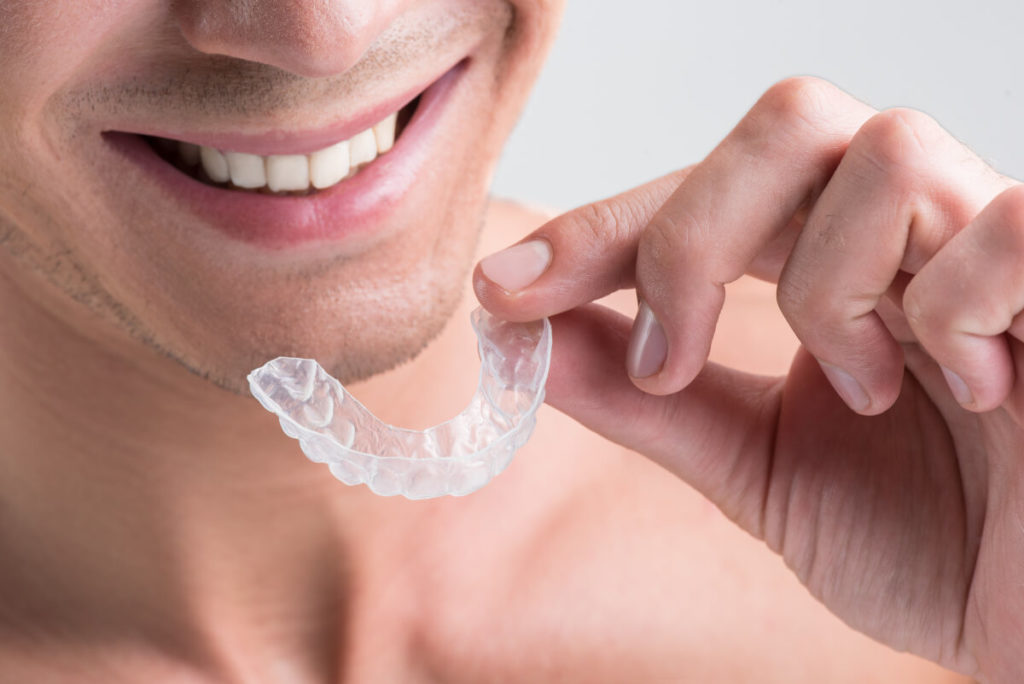 The Modern Solution for a Beautiful Smile
Are you dreaming of achieving a straight and confident smile without the hassle and visibility of traditional metal braces? Look no further! Clear braces offer an innovative and discreet alternative that will transform your orthodontic journey into a seamless and comfortable experience.
Clear braces, also known as ceramic braces or invisible braces, are a groundbreaking orthodontic treatment designed to straighten your teeth while maintaining an aesthetic appeal. Unlike their metal counterparts, clear braces blend in naturally with your teeth, making them virtually invisible to others.
How do Clear Braces Work?
Clear braces work on the same principles as traditional braces, but with a modern twist. They consist of small, translucent brackets that are carefully bonded to the front surface of your teeth. These brackets are connected by a thin wire, which exerts gentle pressure on your teeth, guiding them into their ideal position over time.
Embark on Your Journey to a Radiant Smile
If you've been considering orthodontic treatment but have been hesitant due to concerns about appearance, clear braces may be the ideal solution for you. Experience the transformative power of a straight, confident smile without compromising on aesthetics or comfort.
Schedule a consultation with a qualified orthodontist to discuss your unique needs and discover how clear braces can help you achieve the smile you've always wanted. Embrace the future of orthodontics with clear braces and unlock your true smile potential!
Put Your Dental in Good Hands
Schedule your dental appointment today and take a proactive step towards maintaining your oral health! by calling Dimples Family Dentistry in Norwalk, IA, today at (515) 256-1176.
Called Dimples and wish I called them first. Their receptionist was SO kind and SO helpful. Even offered to call to have my records sent to them in hopes to save me some money from doing x rays again. She was nothing but sweet! Got me scheduled within 2 days. Went above and beyond and was kind when I arrived.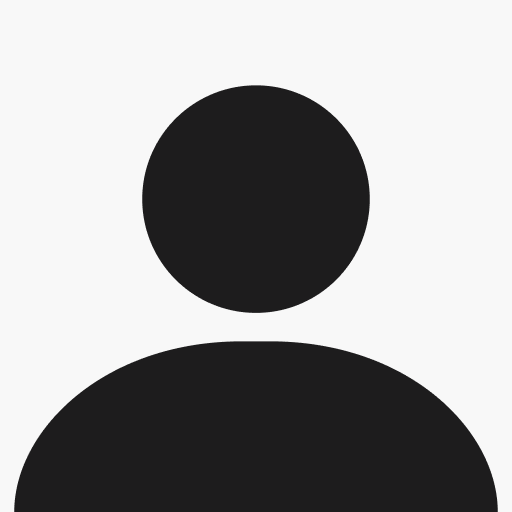 Dan and Sara Carlson
Dr. Roos and his staff are incredibly professional, kind, and knowledgeable. Their pricing is also extremely reasonable, even for those without insurance. We had an excellent experience with a dental emergency exam; they also had availability to fit us in for a routine exam and cleaning after the emergency exam.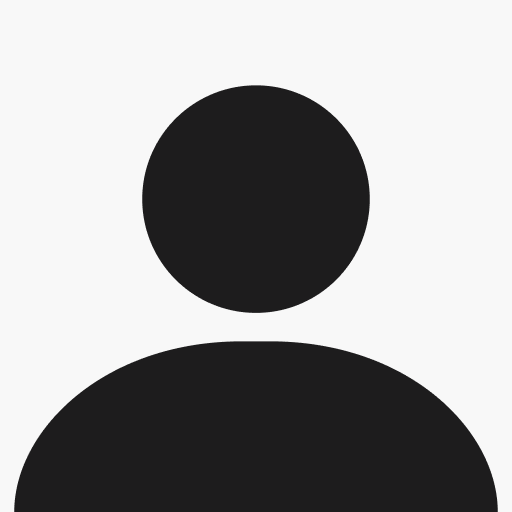 Andrea Pabody
Check Out What Others Have To Say About Our Service