More lifelike dental implants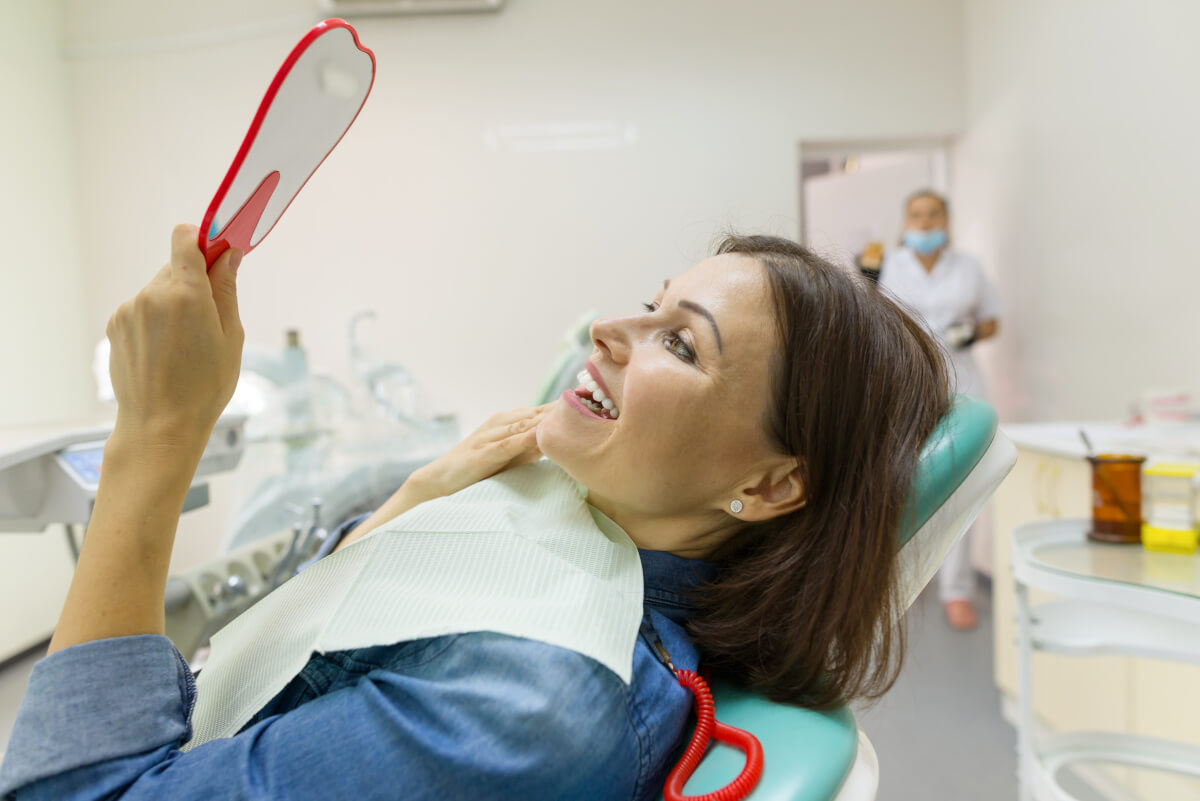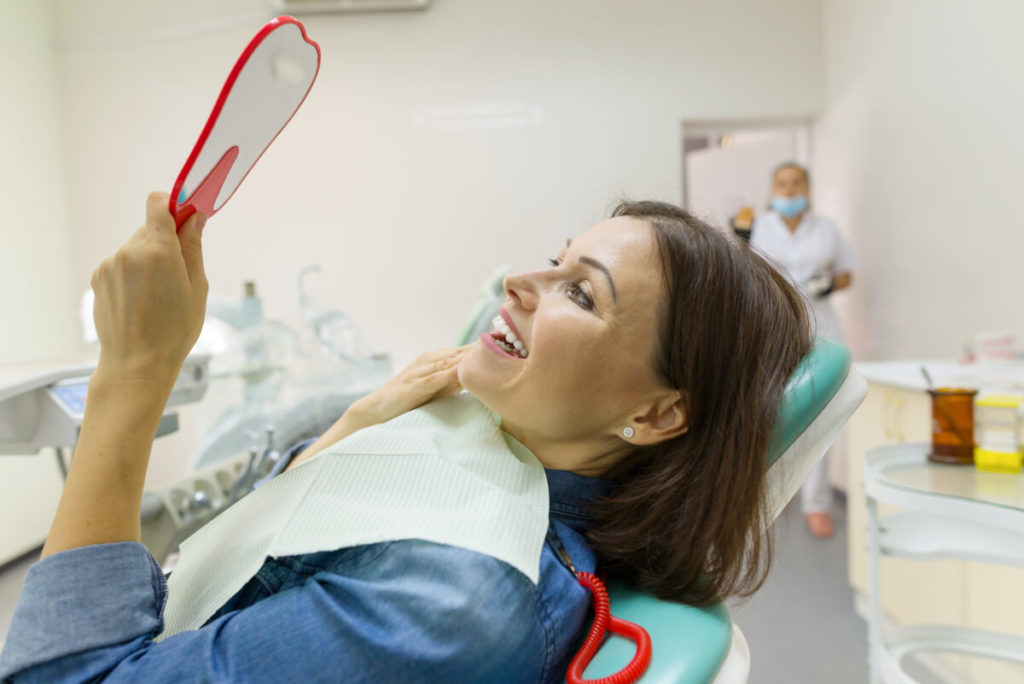 Benefits of Dental Implants
The Value in Dental Implant Restorations
Restoring your smile after experiencing tooth loss is important for many reasons, and how you choose to replace your lost teeth is important to the success of your treatment. For patients who qualify, we often suggest replacing lost teeth with one or more dental implants, which are designed to mimic the healthy, natural roots of your lost teeth. Compared to traditional crowns and bridges, or more conventional partial and full dentures, dental implants can offer several significant benefits both for your immediate comfort and the long-term health of your smile.
The Root Implant is the most commonly used type of dental implant. The size and shape of a natural tooth are replicated by this dental implant.
Endosteal implants are the most common type of dental implant. They involve the surgical placement of titanium screws directly into the jawbone. These implants are known for their stability and strength. Common materials used for endosteal implants include titanium and ceramic.
Subperiosteal implants are placed beneath the gum but above the jawbone. They are typically recommended when the patient does not have sufficient jawbone for traditional implants. Materials like metal frameworks are used to support the prosthetic teeth.
Zygomatic implants are an alternative for patients with severe bone loss in the upper jaw. These implants anchor into the cheekbone (zygoma) rather than the jawbone. They are used when traditional implants are not feasible due to bone density issues.
Despite the possibility of infection, we use antibiotics or other medications to treat it. Minor nerve damage may occur after jawbone surgery, which usually subsides within a few weeks, but can persist for longer. While the jawbone heals, patients may experience discomfort, which we can manage with medication if required. Most pain will subside within ten days.
Dental Implant Maintenance
To guarantee the health of their teeth and dental implant, patients are advised to visit their dentist twice a year. Patients should refrain from smoking after having a cosmetic dental operation as it makes it hard for the gums and jawbone to heal properly. With proper oral care, dental implants can last for more than 25 years.
Put Your Dental in Good Hands
Schedule your dental appointment today and take a proactive step towards maintaining your oral health! by calling Dimples Family Dentistry in Norwalk, IA, today at
(515) 256-1176
.
Called Dimples and wish I called them first. Their receptionist was SO kind and SO helpful. Even offered to call to have my records sent to them in hopes to save me some money from doing x rays again. She was nothing but sweet! Got me scheduled within 2 days. Went above and beyond and was kind when I arrived.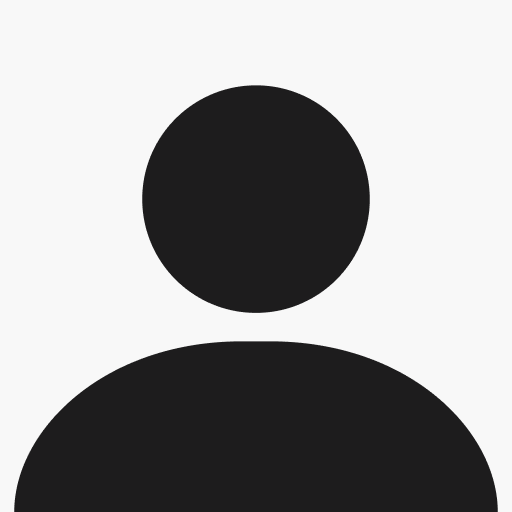 Dan and Sara Carlson
Dr. Roos and his staff are incredibly professional, kind, and knowledgeable. Their pricing is also extremely reasonable, even for those without insurance. We had an excellent experience with a dental emergency exam; they also had availability to fit us in for a routine exam and cleaning after the emergency exam.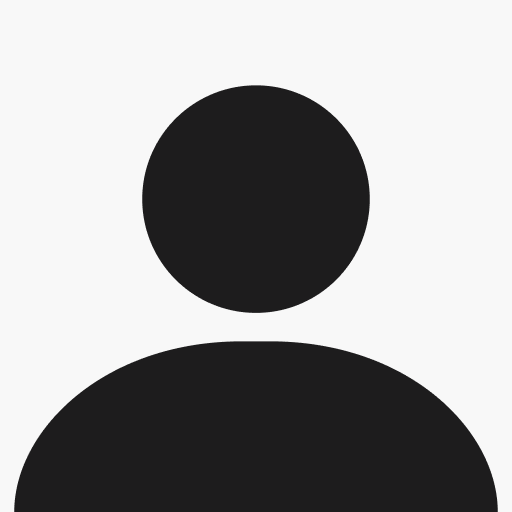 Andrea Pabody
Check Out What Others Have To Say About Our Service