Traditional braces for patients of all ages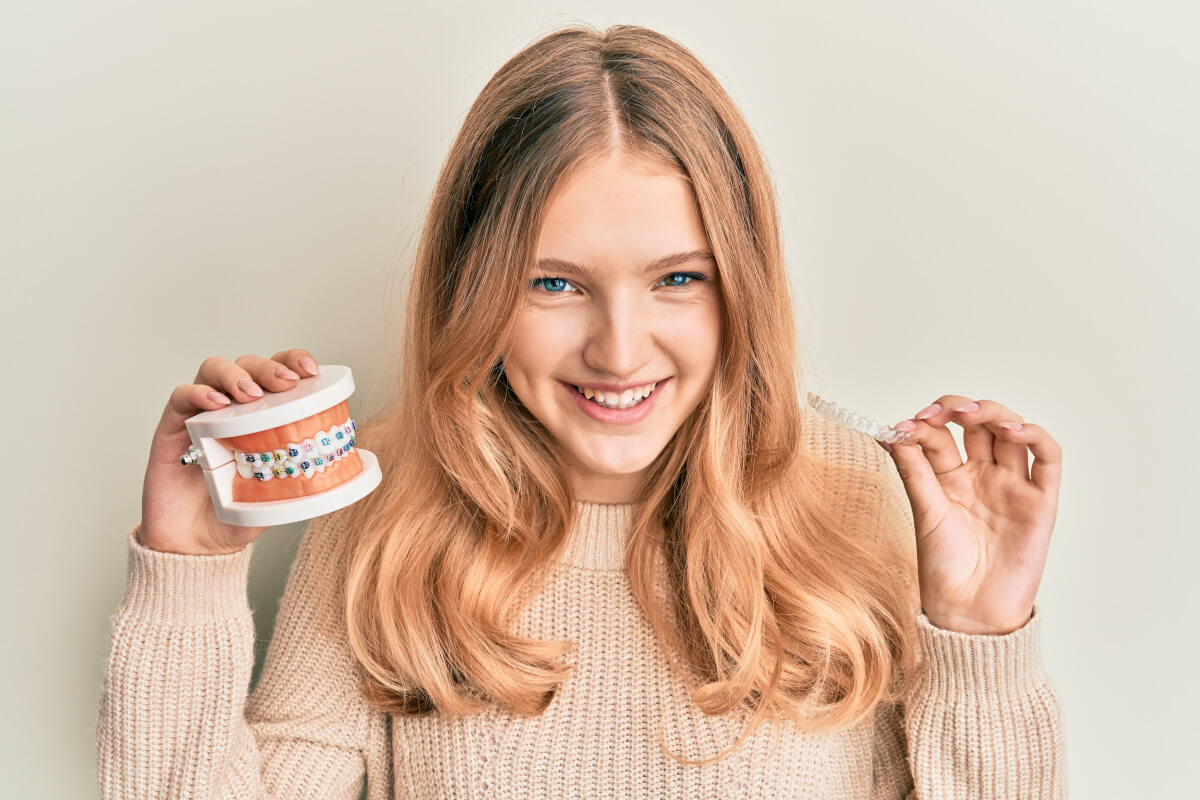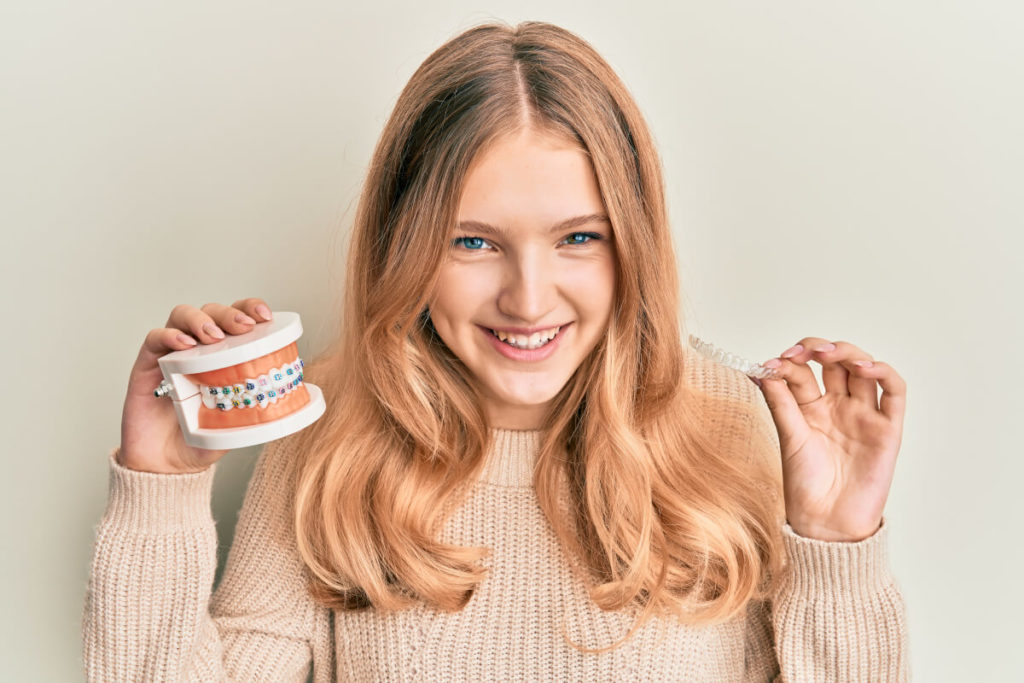 Benefits of Traditional Braces
Traditional Braces Solutions To Straighten Teeth
Most people who've never worn braces may automatically assume that they're designed for children. After all, tooth misalignment is often detected in early childhood, and Traditional Braces are a common way to correct it and stop the misalignment from growing worse. However, adult teeth can also grow crooked later in life, long after they've fully developed, and correcting them is equally as important. If necessary, we may recommend you visit an orthodontic specialist for expert treatment. With the help of Traditional Braces or custom alternatives, you can avoid the consequences that can arise from crooked teeth and preserve your healthy, beautiful smile for life.
How Do Orthodontic Braces Work?
Braces are orthodontic appliances made of small brackets that are semi-permanently bonded to your teeth and a thin arch wire connecting them. The wire applies gentle but constant pressure to the brackets to gradually guide teeth into straighter positions. For optimal results, braces are designed to move teeth and their roots at just the right pace to avoid damaging the surrounding jawbone structure, tissues, and ligaments. This allows these structures to reform around your teeth roots in their new, straighter positions and successfully support them. On average, orthodontic treatment can take up to 18-24 months, depending on the extent of your tooth misalignment.
What Are Suresmile Aligners?
If you need to straighten crooked teeth, but prefer to do so without having to rely on traditional metal braces, then you may be a good candidate for SureSmile clear aligners. SureSmile aligners are designed using advanced digital imaging technology and software, which helps ensure highly accurate measurements and precise treatment results in a faster and more streamlined manner. Because treatment doesn't rely on brackets and wires, straightening your teeth is also a more comfortable and convenient process with clear aligners than it typically is with metal braces.
Do You Need Orthodontic Treatment?
Not all crooked teeth require orthodontic solutions like Traditional Braces. In some cases, custom-designed cosmetic or restorative treatments may help improve the appearance of teeth that are slightly out of alignment, helping you avoid the need for braces. After a comprehensive examination, we can help you determine if Traditional Braces are your best option, or if you may benefit more from faster, more discreet treatment with SureSmile aligners.
Put Your Dental in Good Hands
Schedule your dental appointment today and take a proactive step towards maintaining your oral health! by calling Dimples Family Dentistry in Norwalk, IA, today at
(515) 256-1176
.
Called Dimples and wish I called them first. Their receptionist was SO kind and SO helpful. Even offered to call to have my records sent to them in hopes to save me some money from doing x rays again. She was nothing but sweet! Got me scheduled within 2 days. Went above and beyond and was kind when I arrived.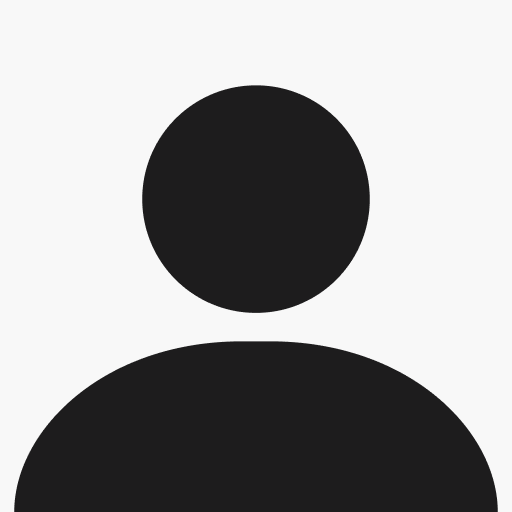 Dan and Sara Carlson
Dr. Roos and his staff are incredibly professional, kind, and knowledgeable. Their pricing is also extremely reasonable, even for those without insurance. We had an excellent experience with a dental emergency exam; they also had availability to fit us in for a routine exam and cleaning after the emergency exam.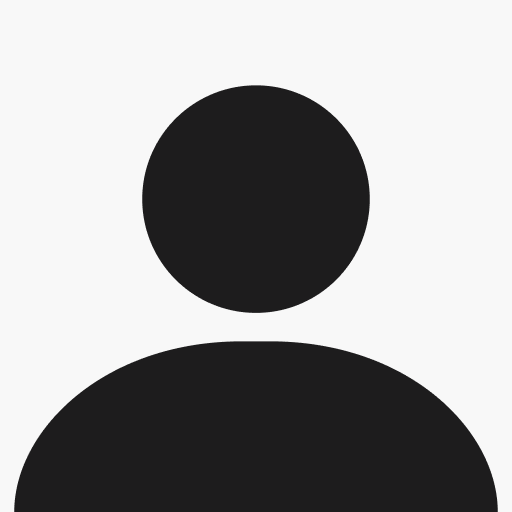 Andrea Pabody
Check Out What Others Have To Say About Our Service