Custom tooth restorations and replacements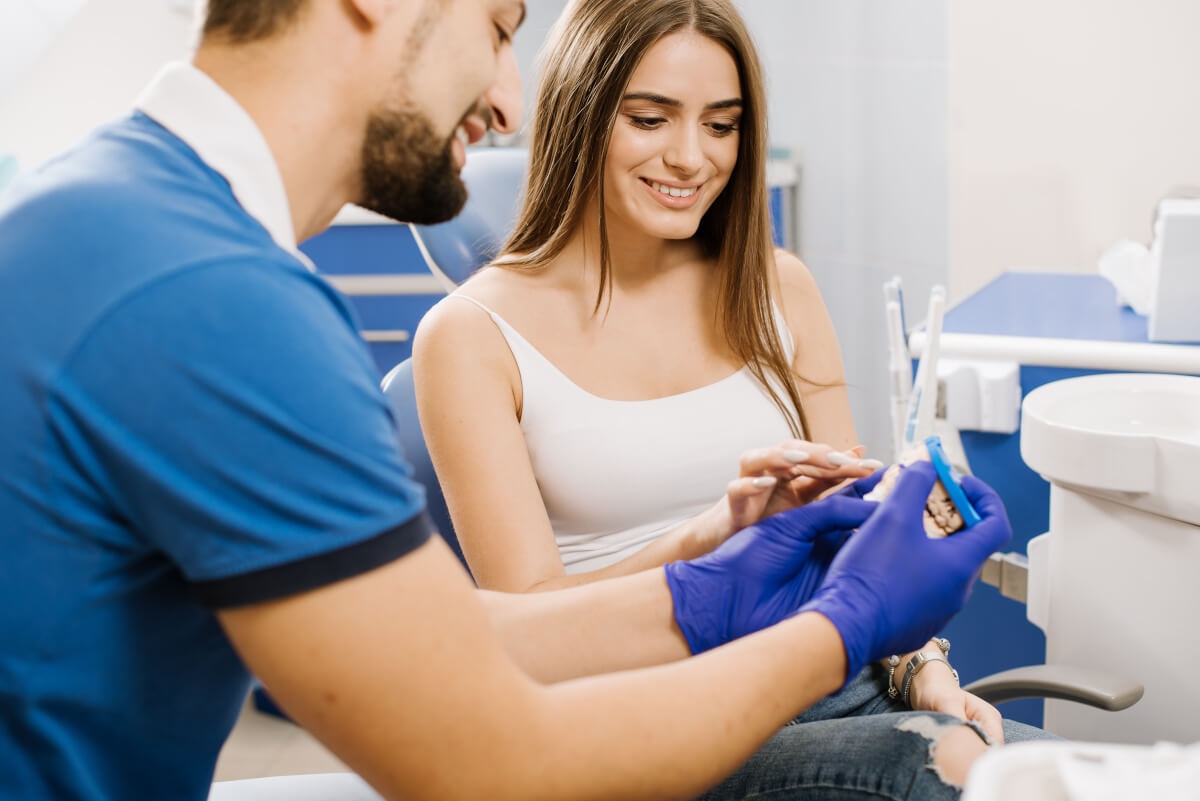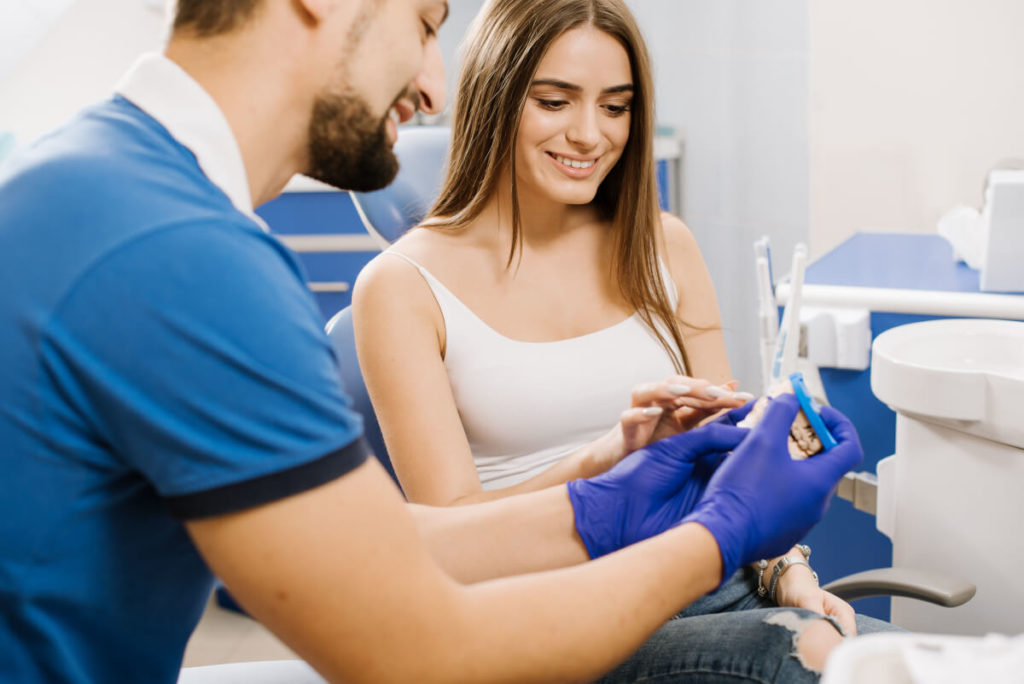 Benefits of Crowns and Bridges
Highly Lifelike Dental Crowns and Bridges
When it comes to restoring a tooth, the most effective solution is the one that most closely mimics your healthy, natural tooth structure. In the case of a dental crown, that includes the highly precise design of your restoration as well as the biocompatible material (such as dental porcelain) used to create it. The same is true of modern dental bridges, which are prostheses designed to replace lost teeth using one or a pair of dental crowns for support. If you have a tooth that needs to be restored but doesn't require a complete dental crown to do it, then we may recommend a partial crown (inlay or onlay) to offer optimal results while minimizing how much tooth structure is modified.
Crowns in one visit
is now an option
You may get your crowns in the same day
Restoring Your Smile With a Dental Crown
Dental crowns have been a part of dental care for centuries, with variations that extend even further throughout history. Today, they're still one of the most popular solutions for restoring teeth that exhibit a variety of types of damage, from severe fractures and breaks to extreme wear, malformation, and more. In some cases, we can design and place a highly lifelike crown in a single day, thanks to our advanced CEREC (chairside economic restoration of esthetic ceramics) technology. CEREC takes highly precise digital images of your teeth and dental ridges to create an accurate, digital 3D model of your mouth. This model is used to digitally print your porcelain or zirconia crown on-site, allowing you to leave your appointment with your permanent dental crown intact.
Replacing Lost Teeth With Dental Bridges
When a tooth is lost, or is so compromised that it has to be extracted, dental crowns may be used to support a lifelike prosthetic tooth (or pontic) to replace it. The entire appliance is known as a fixed dental bridge, and consists of the lost tooth's replacement bordered by crowns that are bonded to the healthy adjacent teeth. Once bonded in place, the pontic fills the gap in your smile and restores the balance in your bite, and the affixed dental crowns help ensure that it remains stable and secure as you bite and chew. In some cases, we may suggest placing a custom-designed dental crown on top of a dental implant (prosthetic tooth root) instead of a traditional dental bridge, which can help you avoid the need to attach dental crowns to neighboring teeth.
Put Your Dental in Good Hands
Schedule your dental appointment today and take a proactive step towards maintaining your oral health! by calling Dimples Family Dentistry in Norwalk, IA, today at
(515) 256-1176
.
Called Dimples and wish I called them first. Their receptionist was SO kind and SO helpful. Even offered to call to have my records sent to them in hopes to save me some money from doing x rays again. She was nothing but sweet! Got me scheduled within 2 days. Went above and beyond and was kind when I arrived.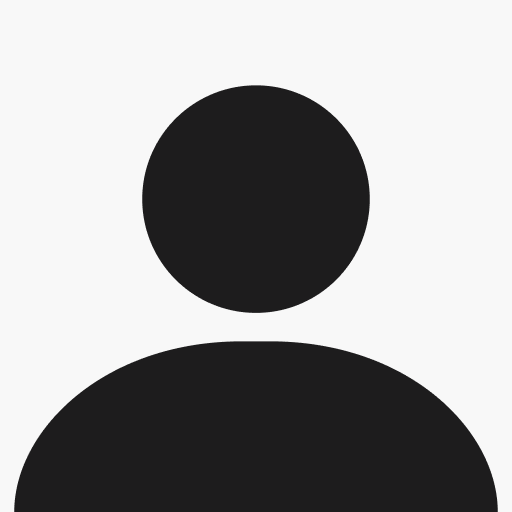 Dan and Sara Carlson
Dr. Roos and his staff are incredibly professional, kind, and knowledgeable. Their pricing is also extremely reasonable, even for those without insurance. We had an excellent experience with a dental emergency exam; they also had availability to fit us in for a routine exam and cleaning after the emergency exam.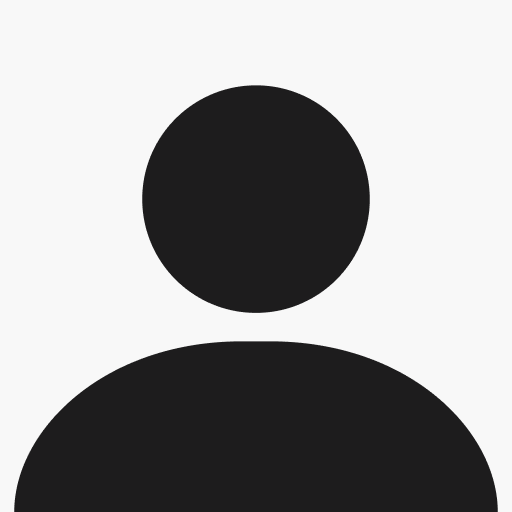 Andrea Pabody
Check Out What Others Have To Say About Our Service