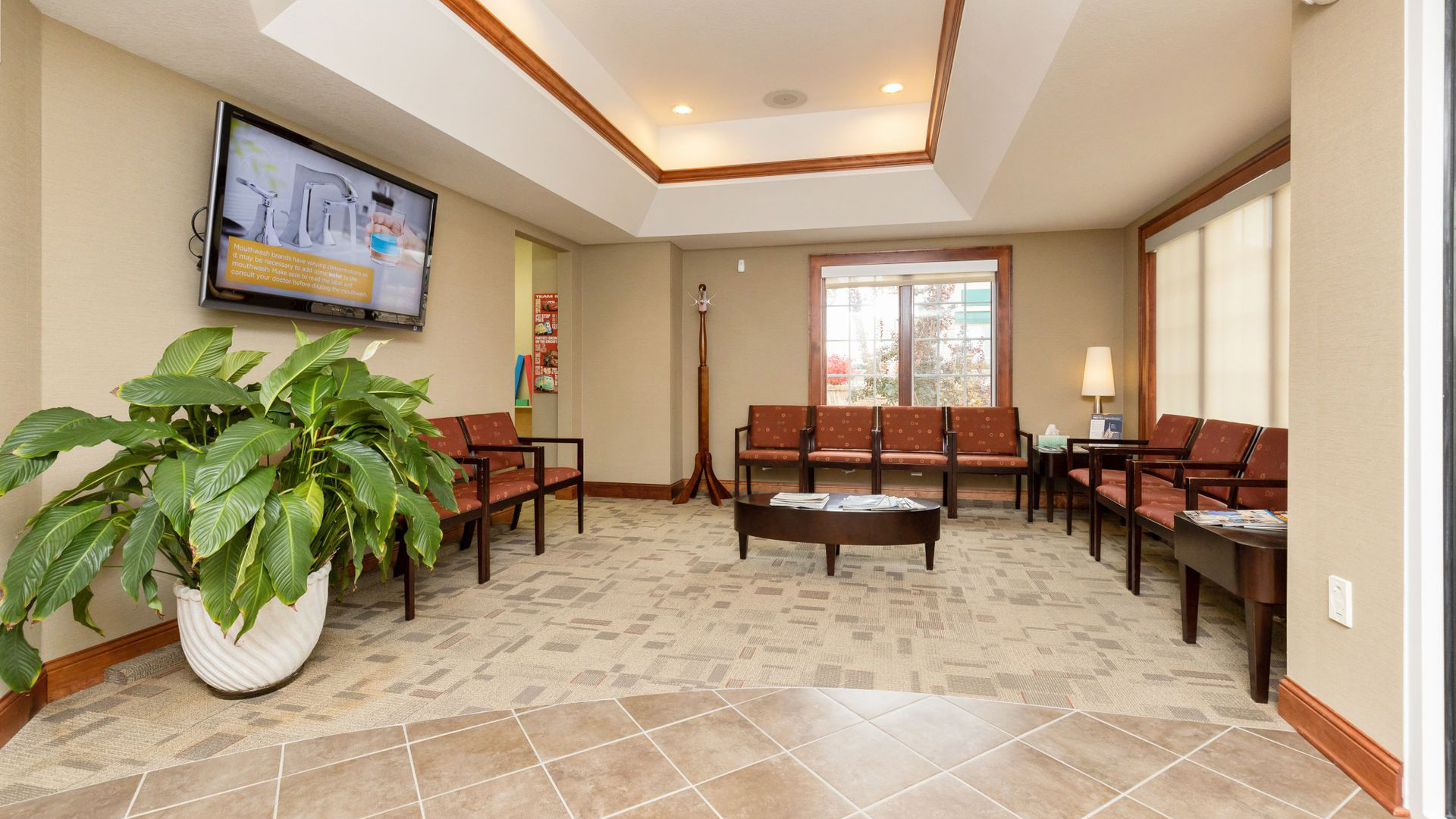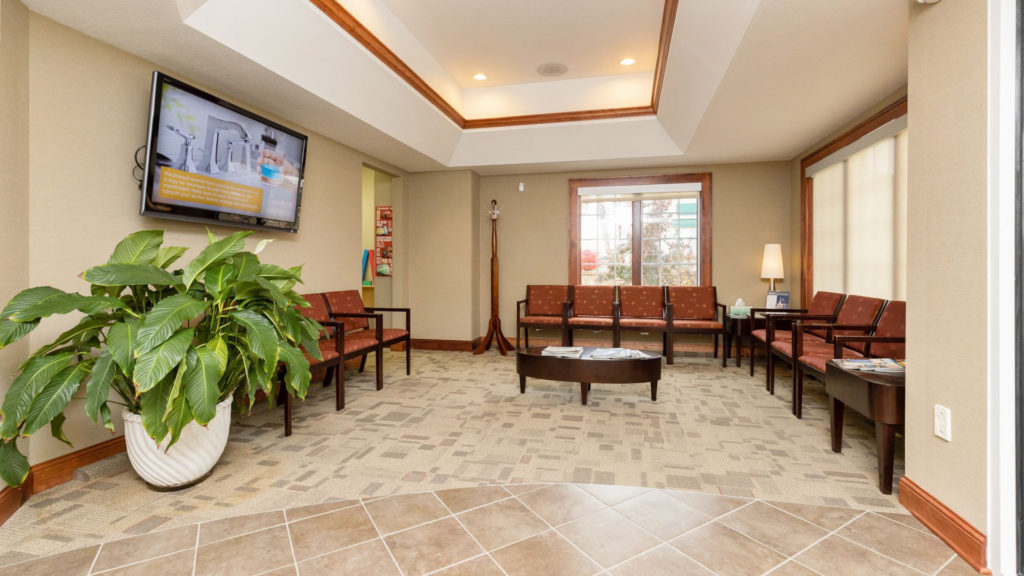 No Dental Benefits? We Can Help!
Our Membership Plan makes oral health care affordable for families who lack dental benefits. We're able to reduce the costs on our plan by making them directly available to our patients, and eliminating the need for a middleman. 
We keep the plan simple, make sure it benefits you, and ensure that you have access to important smile care. The best part is that once you join, your benefits are available IMMEDIATELY!
Our Membership Plan Helps You Start Saving Today!
Includes x-rays, cleanings, and exams at no extra cost.
Provides exclusive discounts for other procedures performed at our practice.
Your benefits start immediately – join today, save today!
Includes 100% price transparency. You will never be surprised by the cost of a treatment!
Your Membership Plan offers twelve months of support.
There are NO deductibles, waiting periods, annual maximums, denials of claims, or pre-approvals!
Two professional cleanings and checkups
Up to 20% off other procedures completed at our practice!
Two professional cleanings and checkups
Up to 20% off other procedures completed at our practice!
Three Perio maintenance procedures and checkups
Three Perio maintenance treatments
Two regular exams
Up to 20% off other procedures completed at our practice!
Important Information To Consider:
Our membership plan is not insurance, and it is not a qualified health plan under the Affordable Care Act
Our membership plan includes a 30 day money back guarantee. If no services have been used in that 30 day period, you can receive a full refund of your purchase. If any benefits have been used in that period, you can receive a refund equivalent to a pro rata portion of the purchase. Any refunds offered after that 30 window will be at the discretion of the practice.
We have partnered with Kleer, LLC to make our Membership Plan available to you. Kleer is located at 992 Old Eagle School Road, Wayne, PA 19087, and you can visit them online at http://www.kleer.com.
You must be current on payments to receive the services and discounts that are offered in your Membership Plan.
Payment for any treatment that is not included in your plan must be made at the time of service.
Your membership benefits may NOT be combined with insurance, or any other offers or discounts.
Membership plans do not cover the following services at our practice:
Our Membership Plan does not cover any procedures performed by specialists outside of our practice
Membership Plans last for twelve months, and include an auto renewal feature. You can opt out of auto renewal at any time from the Member Portal. An email reminder will be sent to you 45 days before your auto renewal date.
Put Your Dental in Good Hands
Schedule your dental appointment today and take a proactive step towards maintaining your oral health! by calling Dimples Family Dentistry in Norwalk, IA, today at
(515) 256-1176
.
Called Dimples and wish I called them first. Their receptionist was SO kind and SO helpful. Even offered to call to have my records sent to them in hopes to save me some money from doing x rays again. She was nothing but sweet! Got me scheduled within 2 days. Went above and beyond and was kind when I arrived.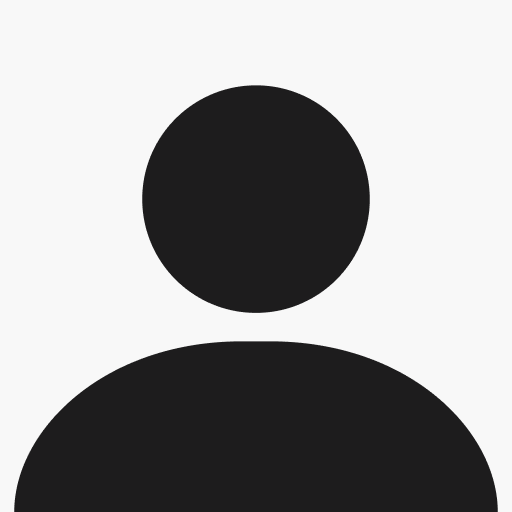 Dan and Sara Carlson
Dr. Roos and his staff are incredibly professional, kind, and knowledgeable. Their pricing is also extremely reasonable, even for those without insurance. We had an excellent experience with a dental emergency exam; they also had availability to fit us in for a routine exam and cleaning after the emergency exam.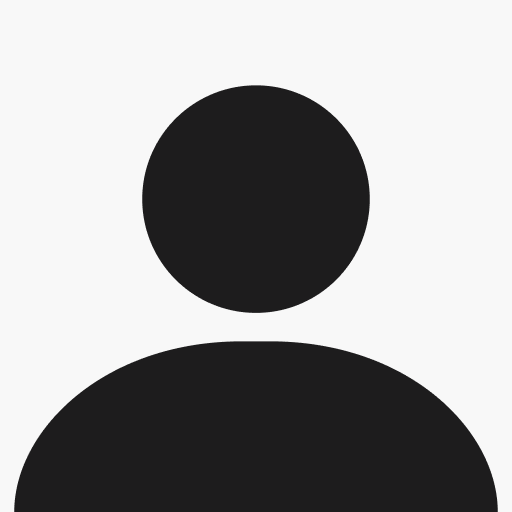 Andrea Pabody
Check Out What Others Have To Say About Our Service