Conservative improvements to your smile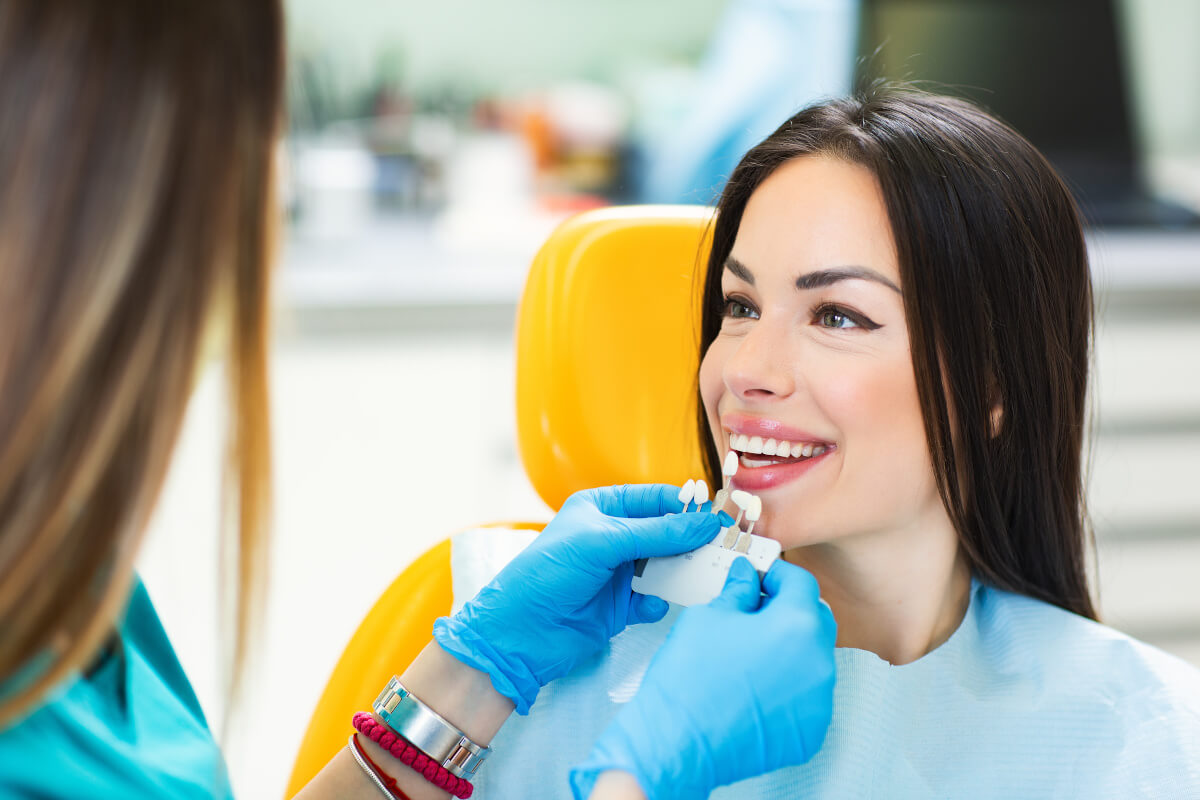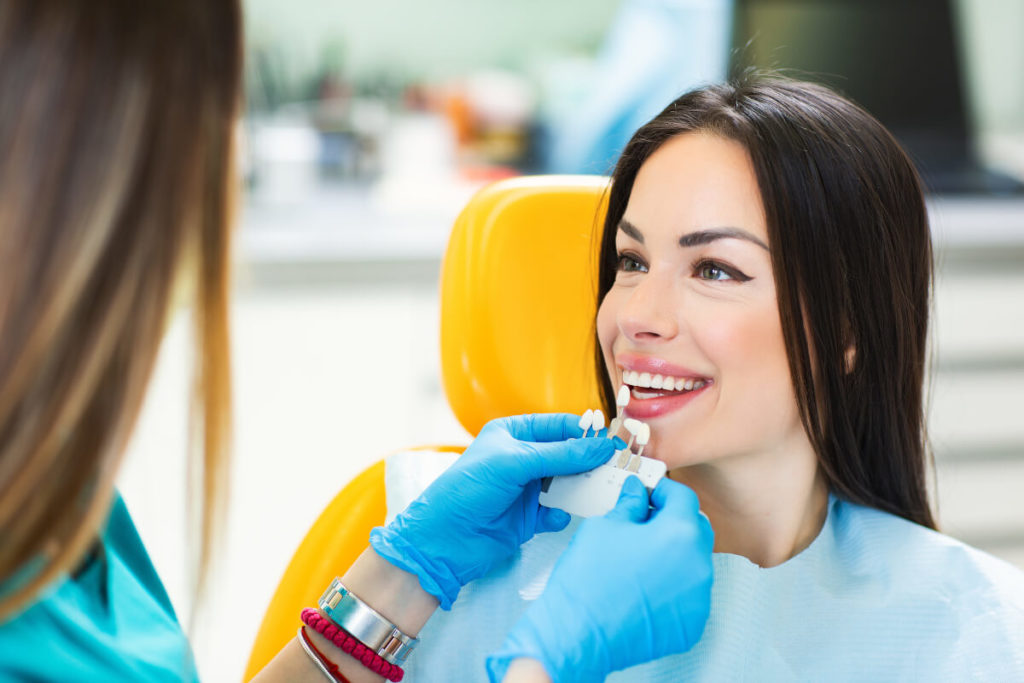 Benefits of Bonding & Contouring
Tooth Bonding and Cosmetic Contouring
When you want to improve your smile's appearance, the most obvious solution isn't always the best one. For example, if you have a tooth that's severely stained, then you may believe teeth-whitening is the best way to improve it. If a tooth is chipped or cracked, a custom dental crown might seem like the only solution. However, with cosmetic Bonding and Contouring, we can often address these and a wide variety of other concerns in a more minimally invasive manner than you might expect. Whether performed together or separately, Bonding and Contouring can have a dramatic impact on your smile's appearance and a minimal impact on the healthy structures of your teeth.
What Does Tooth Bonding Involve?
Bonding a tooth means to customize a small portion of composite tooth resin and apply it to an affected area of your tooth. The resin is custom-tinted to match the tooth's unique color and shade, creating a highly lifelike restoration that blends in almost seamlessly. After applying the resin, we'll carefully sculpt it, harden it, and polish it, effectively correcting the tooth's blemish. Tooth bonding may be recommended to improve:
Severely discolored teeth
Chipped or lightly cracked teeth
Too much space between teeth
Teeth that look too small
Teeth that have been worn down by bruxism
When Is Tooth Contouring the Right Choice?
Cosmetic tooth contouring is almost as minimally invasive as tooth bonding, but its goals are different. Rather than adding to your tooth's structure, contouring involves lightly sculpting a small amount from an area of its outer enamel. Contouring may be recommended for:
Smoothing a tooth's jagged edge
Correcting a slightly misshapen tooth
Sculpting down an exceptionally pointy tooth
Smoothing a rough area of tooth enamel
Put Your Dental in Good Hands
Schedule your dental appointment today and take a proactive step towards maintaining your oral health! by calling Dimples Family Dentistry in Norwalk, IA, today at
(515) 256-1176
.
Called Dimples and wish I called them first. Their receptionist was SO kind and SO helpful. Even offered to call to have my records sent to them in hopes to save me some money from doing x rays again. She was nothing but sweet! Got me scheduled within 2 days. Went above and beyond and was kind when I arrived.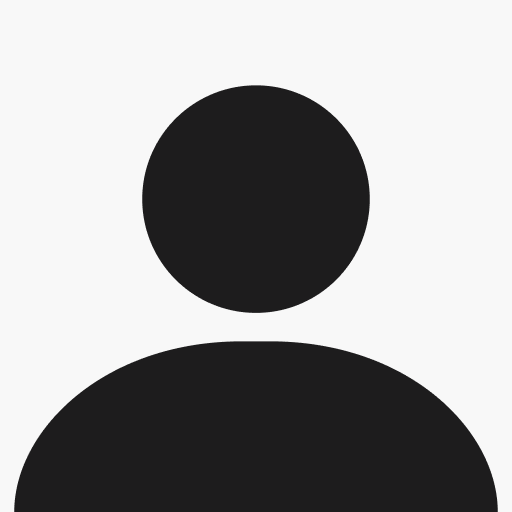 Dan and Sara Carlson
Dr. Roos and his staff are incredibly professional, kind, and knowledgeable. Their pricing is also extremely reasonable, even for those without insurance. We had an excellent experience with a dental emergency exam; they also had availability to fit us in for a routine exam and cleaning after the emergency exam.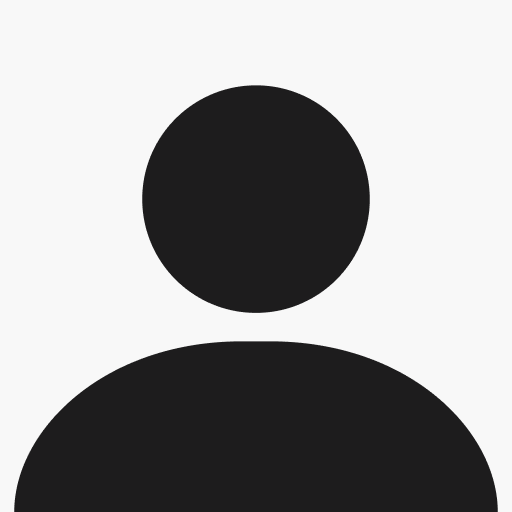 Andrea Pabody
Check Out What Others Have To Say About Our Service