Stop teeth from grinding together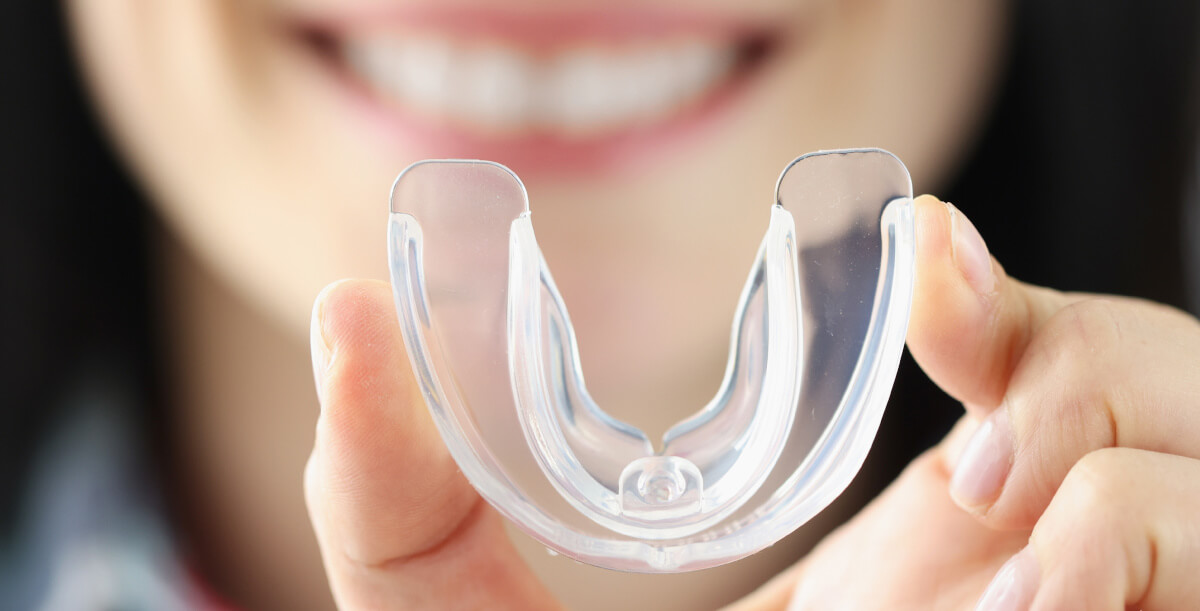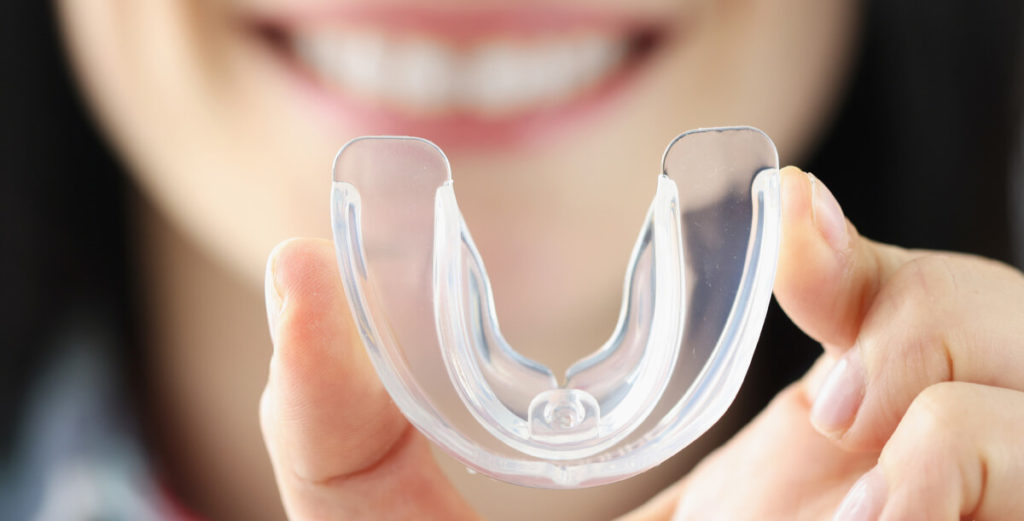 Benefits of Bruxism Treatment
Appliances That Help You Stop Teeth-Grinding
At first, grinding your teeth doesn't seem like something you have to be concerned about. Over time, however, you might notice that you grind your teeth increasingly more often, or that you wake up with the feeling that you've been grinding them together all night. Chronic teeth-grinding is known as bruxism, and unlike the occasional instances, the chronic condition can cause you to clench your teeth tightly against each other until they start to cause damage. During your general checkup and cleaning appointments, we may notice signs of wear on your teeth – a common indication of bruxism – and perform a comprehensive evaluation to determine if you may need bruxism treatment.
How Do You Develop Bruxism?
Bruxism can develop for a number of different reasons, depending on your specific oral health and more. For example, some patients may begin grinding their teeth because they're crooked, and the imbalance creates undue tension in their jaw joints and muscles. Or, you may already have a dysfunction in your jaw joints that causes them to spasm and/or unconsciously clench and grind your teeth against each other. Because there are many potential causes for it, the first step to effective Bruxism Treatment is to determine the cause of yours. Once identified, we can design an appropriate treatment plan, which may include options such as orthodontic treatment to straighten your teeth.
How Does a Bruxism Appliance Help?
The problem with bruxism is that the pressure and grinding can lead to several different concerns, such as extensive wear and damage to your teeth. In many cases, a custom-designed oral appliance, or nightguard, can serve as an effective Bruxism Treatment to help patients stop the condition and protect their teeth while they sleep.
The appliance can be carefully designed and crafted using advanced digital imaging technology, ensuring optimal comfort and protection for your smile. If you've already suffered damage to your teeth due to bruxism, then one or more dental restorations may also be required as part of your comprehensive Bruxism Treatment plan to repair them and restore their health and integrity.
Put Your Dental in Good Hands
Schedule your dental appointment today and take a proactive step towards maintaining your oral health! by calling Dimples Family Dentistry in Norwalk, IA, today at
(515) 256-1176
.
Called Dimples and wish I called them first. Their receptionist was SO kind and SO helpful. Even offered to call to have my records sent to them in hopes to save me some money from doing x rays again. She was nothing but sweet! Got me scheduled within 2 days. Went above and beyond and was kind when I arrived.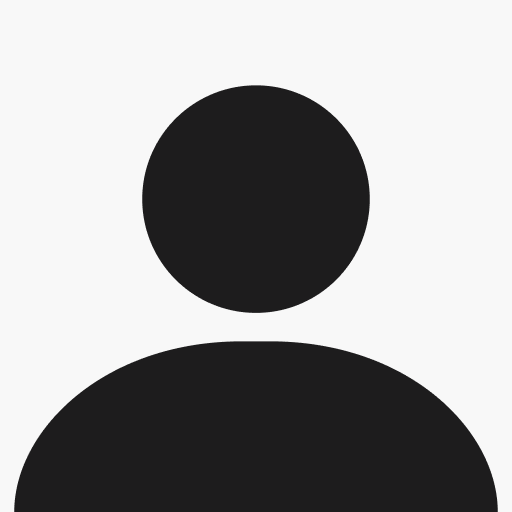 Dan and Sara Carlson
Dr. Roos and his staff are incredibly professional, kind, and knowledgeable. Their pricing is also extremely reasonable, even for those without insurance. We had an excellent experience with a dental emergency exam; they also had availability to fit us in for a routine exam and cleaning after the emergency exam.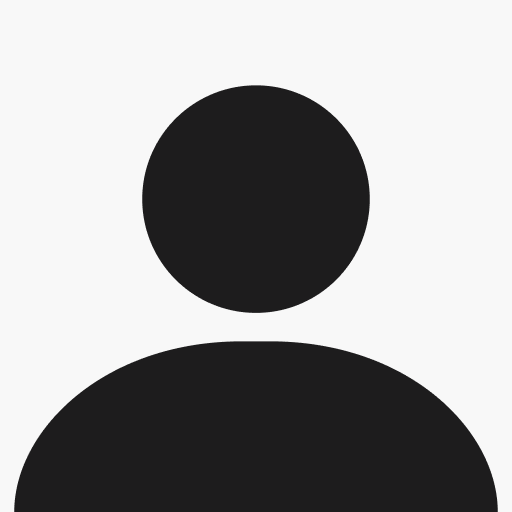 Andrea Pabody
Check Out What Others Have To Say About Our Service