Professsional-strength teeth-whitening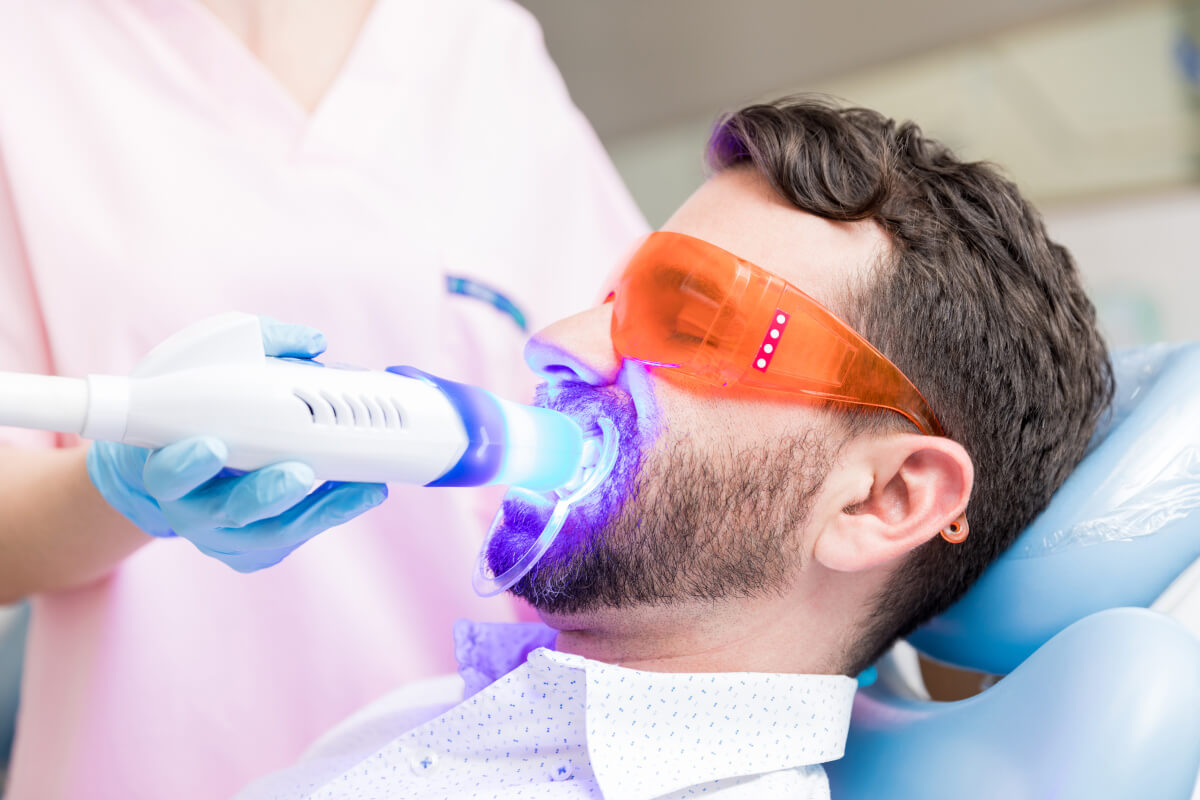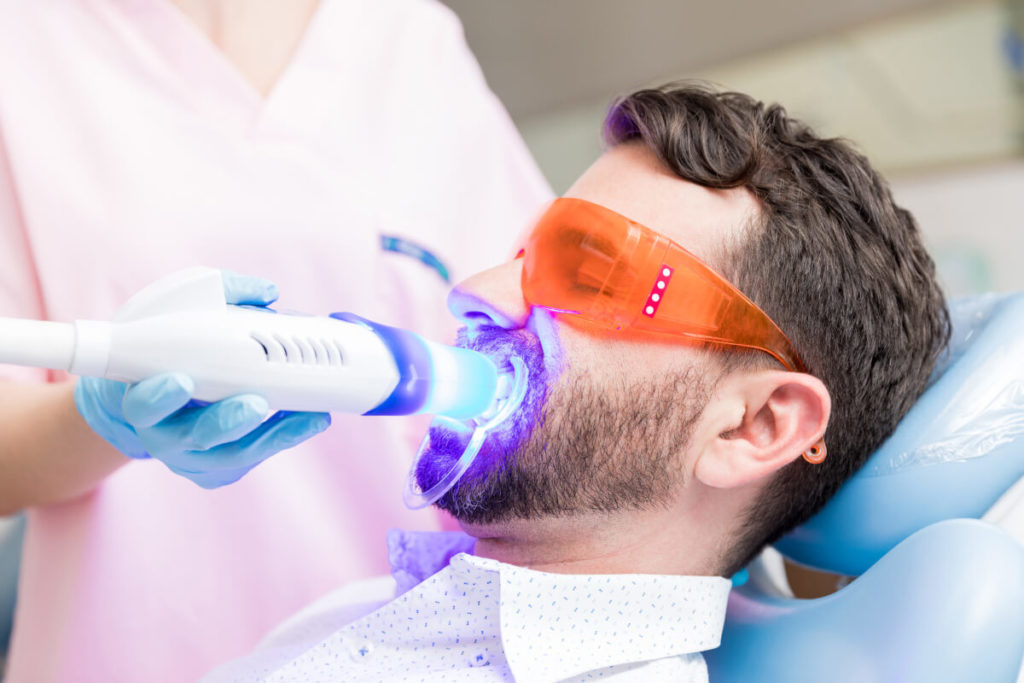 Benefits of Zoom Teeth whitening
Erasing Teeth Stains With Zoom! Whitening
Your teeth can be as healthy as can be, yet still become stained and dull over time. This isn't always a sign of poor oral health; often, it's due to colorful molecules from food and beverages clinging to your tooth enamel. Lifestyle factors like smoking or chewing tobacco can also contribute to staining. With Zoom Teeth whitening, we offer a fast and effective solution to erase these stains, brighten your teeth, and restore your smile to its youthful, blemish-free appearance, making it an excellent choice for those looking to enhance their smile quickly.
How Zoom! Teeth-Whitening Works
Traditionally, teeth-whitening is performed in one of two methods: either at the dentist's office or from the comfort of home with a custom-designed kit. Each method is designed to meet patients' unique preferences. However, Zoom teeth whitening combines both whitening methods to achieve optimal results, even for especially stubborn teeth stains. During the in-office portion of treatment, we'll carefully apply the potent Zoom! bleaching agent to the surfaces of your teeth, then stimulate the gel using a special light.
After your in-office treatment is complete, you'll receive a personalized Zoom Teeth whitening kit to continue the whitening process at home. This comprehensive Zoom Teeth whitening system includes custom-designed trays made specifically for your teeth and a supply of Zoom! whitening gel. The at-home treatment involves about 10 days of applying the gel to your teeth for a couple of hours each day. This dual approach ensures a comprehensive whitening experience, targeting both surface-level and deep-set stains. By following this Zoom Teeth whitening regimen, your teeth will be several shades brighter, giving you a radiant, confidence-boosting smile that lasts longer.
Will It Work for Your Teeth Stains?
The greatest advantage of Zoom Teeth whitening is its two-step procedure, which is often more effective at erasing stubborn stains compared to traditional teeth-whitening methods. This makes it a popular choice for those seeking immediate, lasting results. However, there are certain types of tooth discoloration, such as internal discoloration, that can't be addressed with topical teeth-whitening treatments. Before recommending Zoom! teeth-whitening, we'll perform a comprehensive examination to determine if it's the right solution for your specific teeth stains, or if you may require more involved restorative treatment to address a deeper underlying issue.
Put Your Dental in Good Hands
Schedule your dental appointment today and take a proactive step towards maintaining your oral health! by calling Dimples Family Dentistry in Norwalk, IA, today at
(515) 256-1176
.
Called Dimples and wish I called them first. Their receptionist was SO kind and SO helpful. Even offered to call to have my records sent to them in hopes to save me some money from doing x rays again. She was nothing but sweet! Got me scheduled within 2 days. Went above and beyond and was kind when I arrived.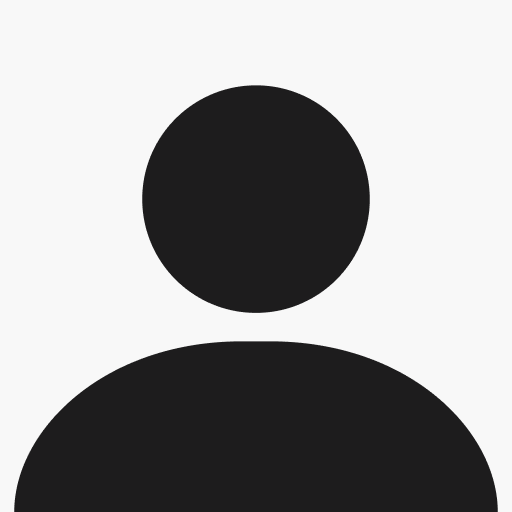 Dan and Sara Carlson
Dr. Roos and his staff are incredibly professional, kind, and knowledgeable. Their pricing is also extremely reasonable, even for those without insurance. We had an excellent experience with a dental emergency exam; they also had availability to fit us in for a routine exam and cleaning after the emergency exam.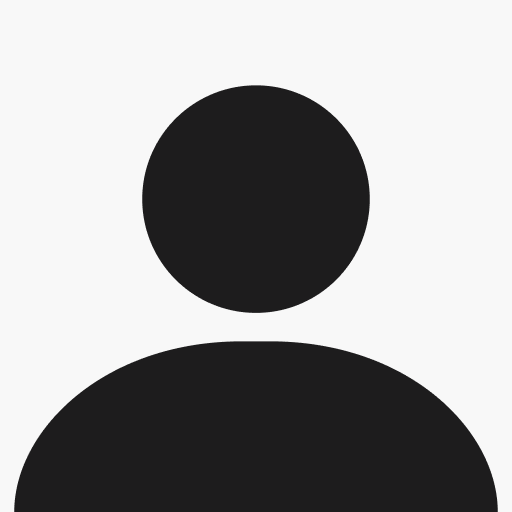 Andrea Pabody
Check Out What Others Have To Say About Our Service