Reveal Your Radiant and Youthful Self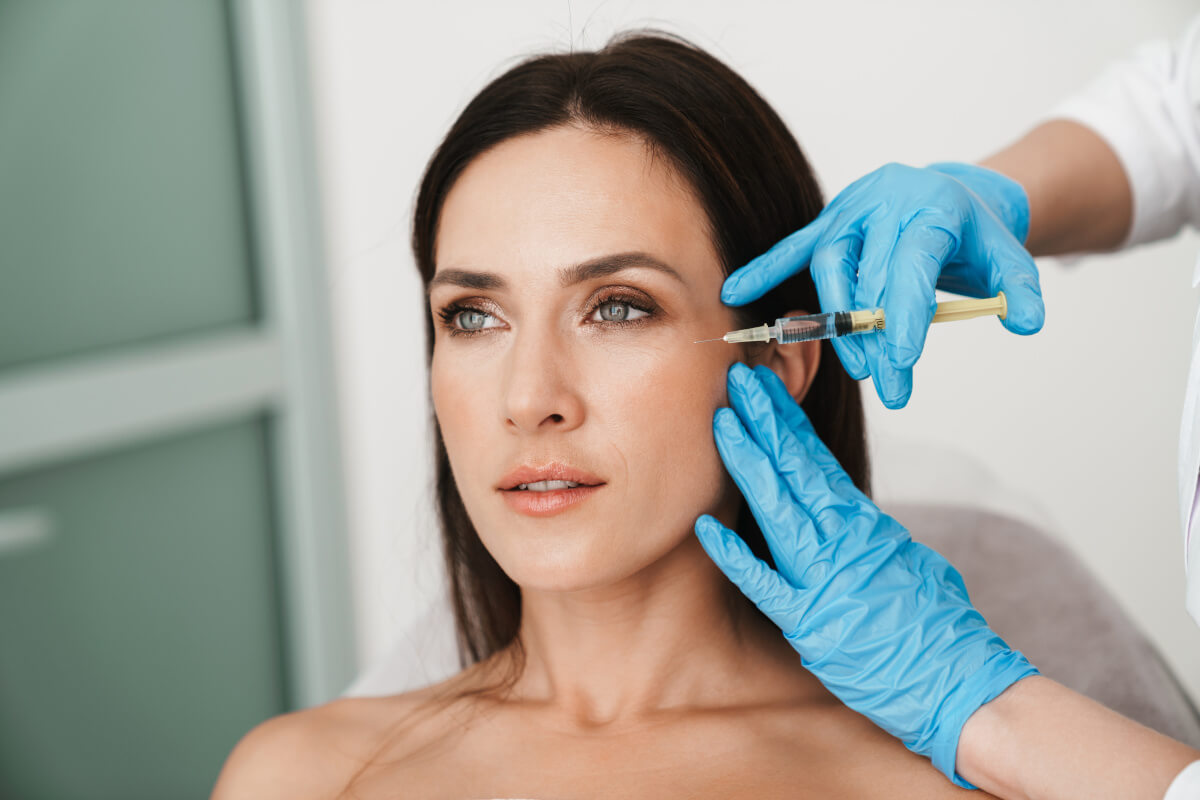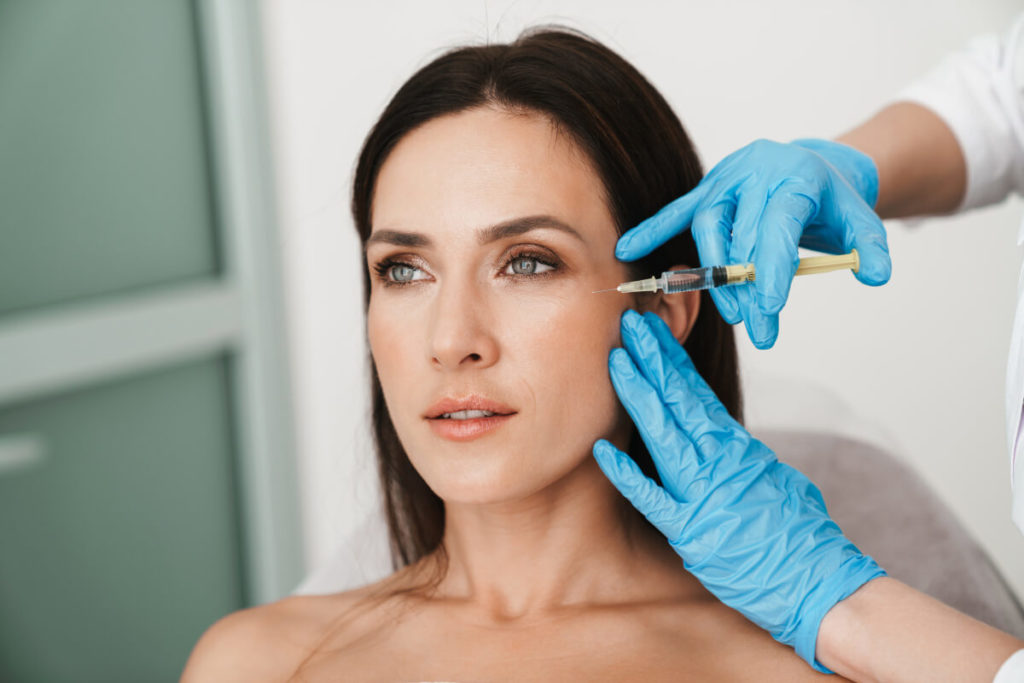 Age-Defying Power of Botox
Are you looking for a non-surgical solution to combat the visible signs of aging and achieve a more youthful appearance? Look no further than Botox, the gold standard in cosmetic treatments. With its remarkable ability to smooth wrinkles and rejuvenate your skin, Botox offers a safe and effective way to turn back the hands of time.
Short for Botulinum toxin, is a neurotoxic protein produced by the bacterium Clostridium botulinum and related species. When injected in small, controlled doses, it temporarily relaxes the muscles responsible for causing dynamic wrinkles, such as crow's feet, forehead lines, and frown lines. The result? A refreshed and rejuvenated look that can take years off your appearance.
Reveal Your Youthful Self with Botox:
If you're ready to unlock the age-defying benefits of Botox and achieve a more youthful appearance, it's time to schedule a consultation with a trusted and qualified provider.
Embrace the power of Botox and let your radiant and youthful self shine through. Say goodbye to unwanted wrinkles and hello to a rejuvenated version of you. Experience the transformative effects of Botox and embrace a more confident and vibrant future!
Put Your Dental in Good Hands
Schedule your dental appointment today and take a proactive step towards maintaining your oral health! by calling Dimples Family Dentistry in Norwalk, IA, today at
(515) 256-1176
.
Called Dimples and wish I called them first. Their receptionist was SO kind and SO helpful. Even offered to call to have my records sent to them in hopes to save me some money from doing x rays again. She was nothing but sweet! Got me scheduled within 2 days. Went above and beyond and was kind when I arrived.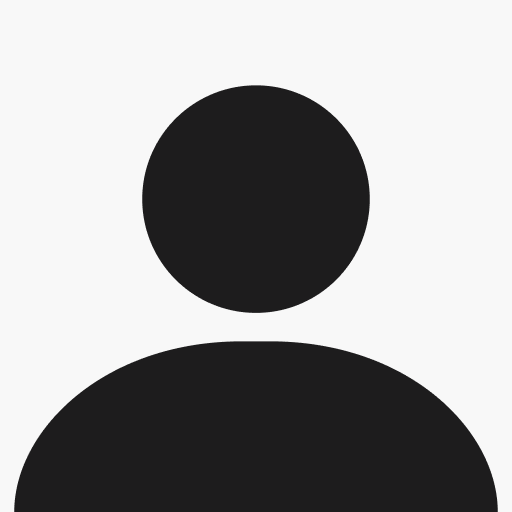 Dan and Sara Carlson
Dr. Roos and his staff are incredibly professional, kind, and knowledgeable. Their pricing is also extremely reasonable, even for those without insurance. We had an excellent experience with a dental emergency exam; they also had availability to fit us in for a routine exam and cleaning after the emergency exam.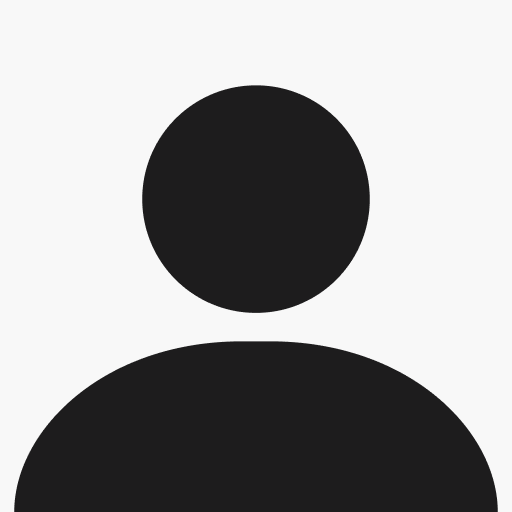 Andrea Pabody
Check Out What Others Have To Say About Our Service