Professsional-strength teeth-whitening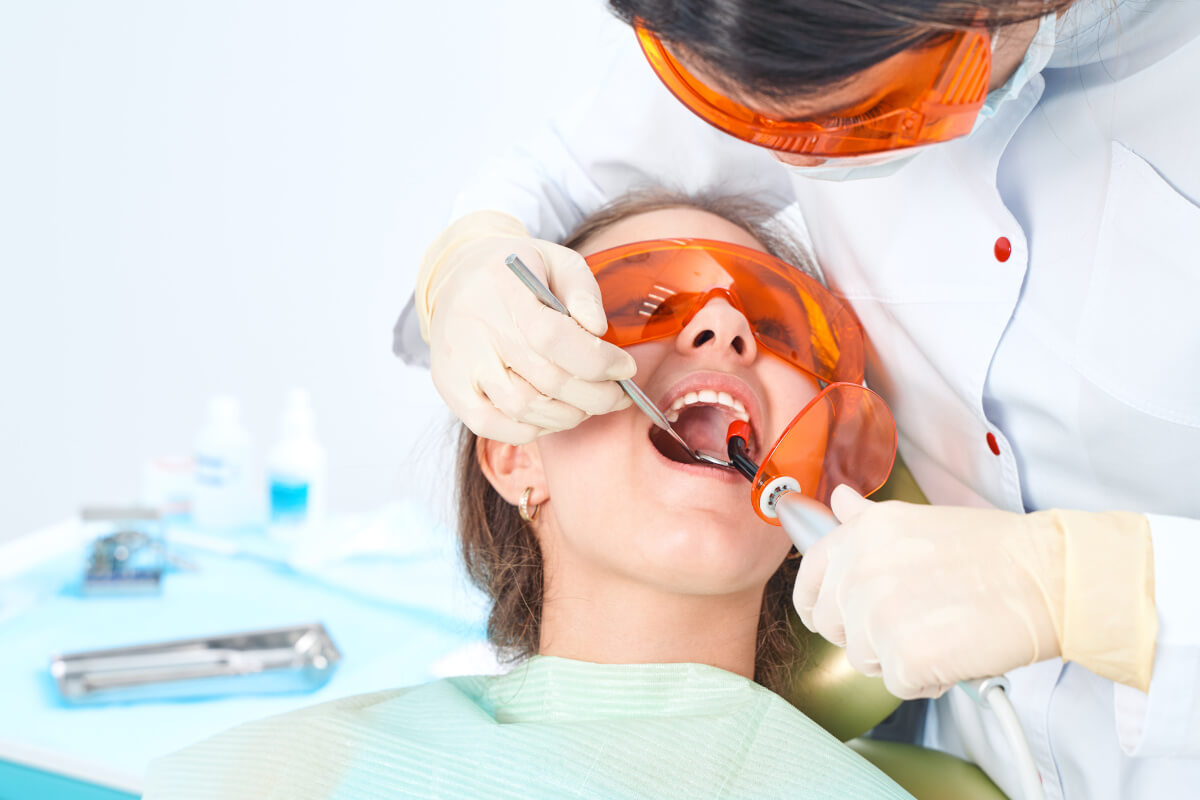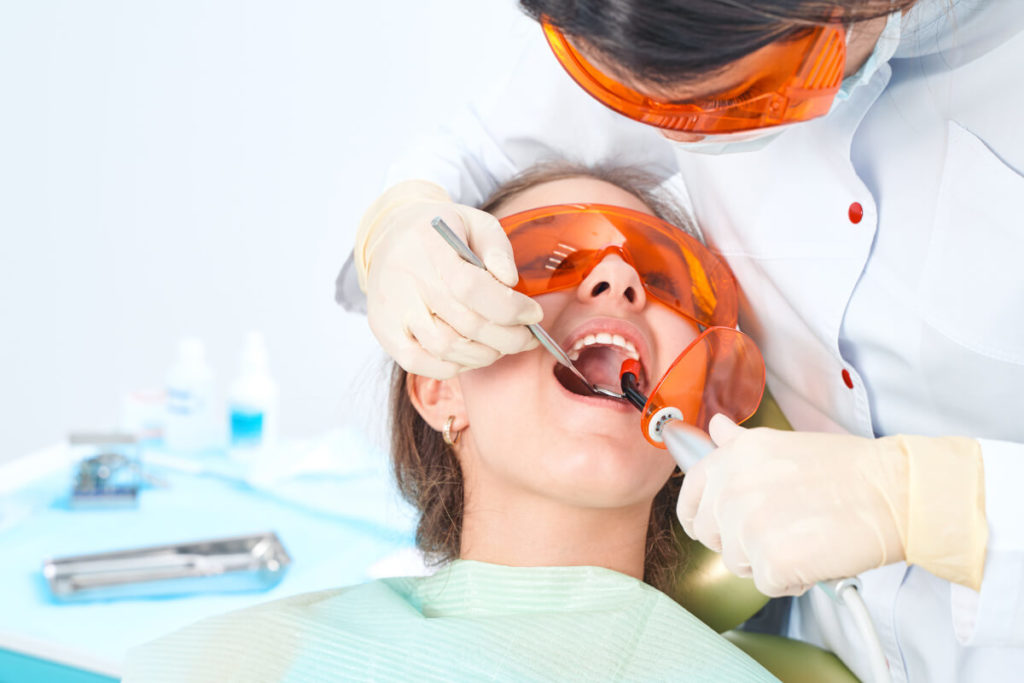 Benefits of Tooth Fillings
Custom Tooth Fillings for Most Cavities
Tooth decay is a prevalent issue, affecting more than 90% of adults at some point. While prevention is key, even a minor lapse in dental hygiene can lead to tooth decay and cavities. Fortunately, early-stage cavities can be effectively treated with Tooth Fillings. At our clinic, we offer a range of Tooth Fillings designed to remove the infection, halt cavity progression, and restore your tooth's structure. This ensures that you can continue to bite and chew properly without discomfort.
What Does a Tooth Filling Do?
A tooth filling's primary role is twofold: to eliminate decay and restore tooth integrity. The first step involves removing harmful oral bacteria and any infected tooth structure within the cavity. Then, we utilize biocompatible Tooth Fillings that are custom-shaped to fit the cavity and bond securely with your tooth. By employing Tooth Fillings to halt decay and reinforce the remaining healthy tooth structure, we aim to prevent the need for more invasive procedures like root canal therapy or tooth extraction.
What Kinds of Fillings Are There?
With a focus on highly customized and minimally invasive restorative treatment, we offer multiple choices in materials for crafting the tooth filling that fits you best. For example, traditional fillings may consist of a safe metal amalgam, which is highly durable and can withstand even the most intense pressure from your bite. Therefore, we may recommend metal fillings for molars and premolars at the back of your dental ridges. We also offer more esthetically lifelike fillings made from tooth-colored composite resin or porcelain (ceramic). Tooth-colored fillings not only restore the cavity in your tooth, but also blend in discreetly with the tooth's healthy, natural appearance.
Put Your Dental in Good Hands
Schedule your dental appointment today and take a proactive step towards maintaining your oral health! by calling Dimples Family Dentistry in Norwalk, IA, today at
(515) 256-1176
.
Called Dimples and wish I called them first. Their receptionist was SO kind and SO helpful. Even offered to call to have my records sent to them in hopes to save me some money from doing x rays again. She was nothing but sweet! Got me scheduled within 2 days. Went above and beyond and was kind when I arrived.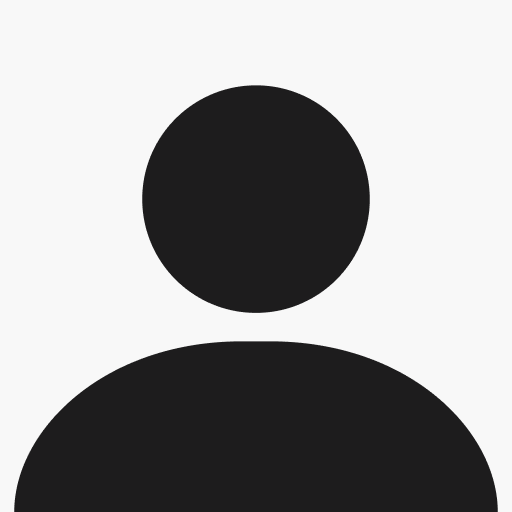 Dan and Sara Carlson
Dr. Roos and his staff are incredibly professional, kind, and knowledgeable. Their pricing is also extremely reasonable, even for those without insurance. We had an excellent experience with a dental emergency exam; they also had availability to fit us in for a routine exam and cleaning after the emergency exam.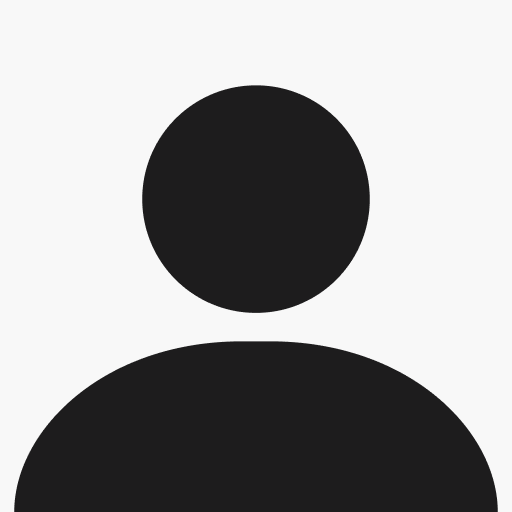 Andrea Pabody
Check Out What Others Have To Say About Our Service