Treating more severe tooth decay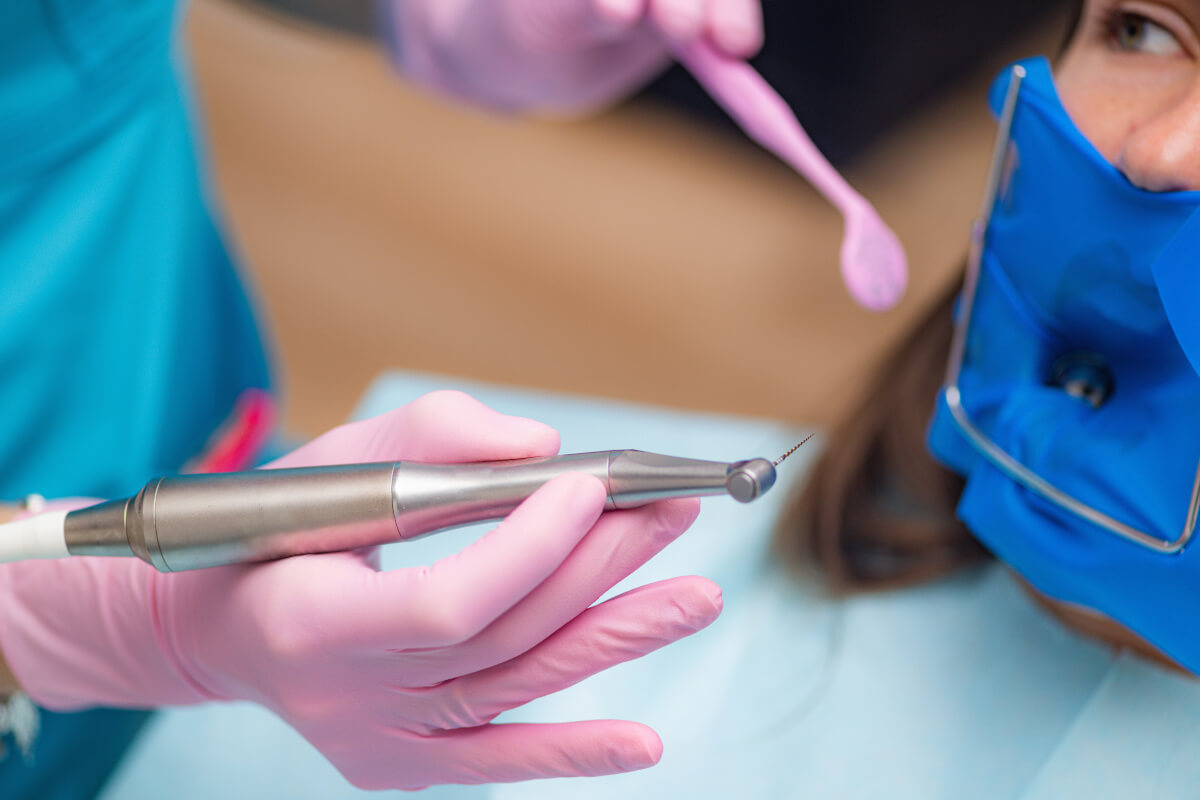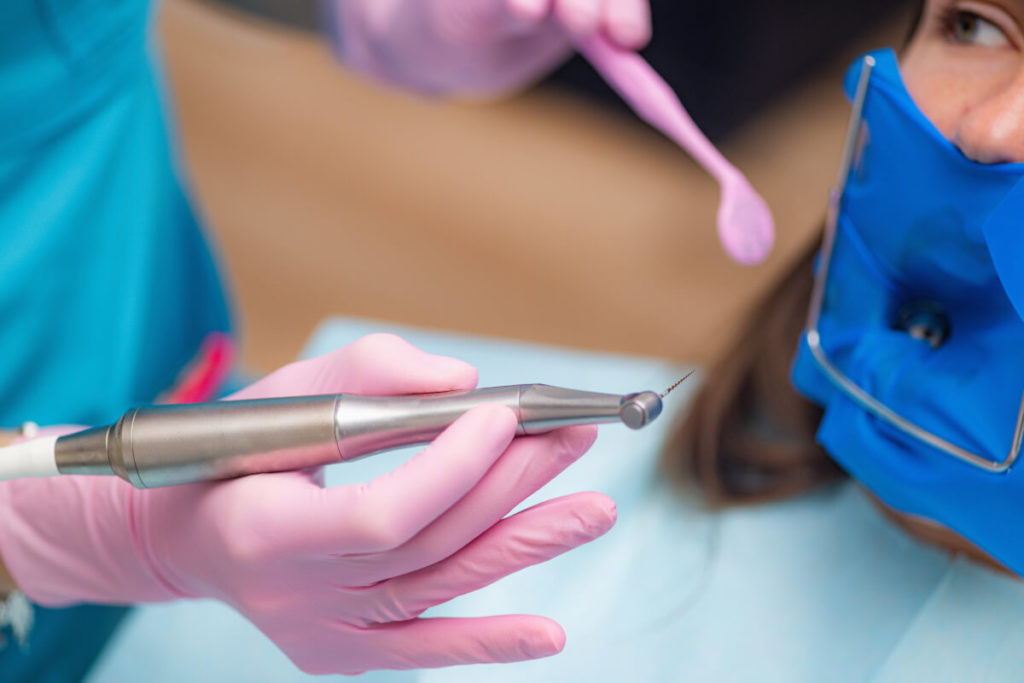 Benefits of Root Canal Treatment
Comfortable Treatment for Infected Root Canals
Treating tooth decay is a routine part of professional dental care, though root canal treatment isn't as often recommended as tooth fillings or other, less invasive measures. Root canal treatment is designed to remove the decay (i.e., harmful oral bacteria and infected tooth structures/tissues) from within an affected tooth. That includes its internal structures, not just the main body of the tooth, which is why a more conservative tooth filling may not be enough. If your tooth develops severe, internal decay, then we might suggest root canal treatment to alleviate the pain and restore your tooth.
What Root Canal Treatment Means
Your tooth's root canal is the inner chamber of its root, which extends into your jawbone. Inside the canal, your tooth's nerves, blood vessels, and other vital tissues travel from the pulp at the center of the tooth to your jawbone. Internal decay means the tissues inside of your tooth pulp and root canal have become infected, which creates the risk of the infection spreading. Root canal treatment involves carefully accessing the interior pulp chamber and root canal so we can remove the infected tissues and tooth structure. Once the structures are sanitized, we can restore them by filling the root canal, pulp chamber, and main tooth structure with strong, biocompatible material, then capping the tooth with a lifelike dental crown.
Enhanced Comfort With the Help of Lasers
In many cases, we may suggest performing root canal treatment with the help of our advanced Solea Laser instead of a traditional dental drill. The Solea Laser allows us to more carefully and precisely sculpt your tooth tissue to access the pulp and root canal, allowing for greater preservation of your remaining healthy tooth structure. The laser is also significantly quieter and more comfortable than a traditional drill, and patients often report that they don't need sedation during laser treatment.
Put Your Dental in Good Hands
Schedule your dental appointment today and take a proactive step towards maintaining your oral health! by calling Dimples Family Dentistry in Norwalk, IA, today at
(515) 256-1176
.
Called Dimples and wish I called them first. Their receptionist was SO kind and SO helpful. Even offered to call to have my records sent to them in hopes to save me some money from doing x rays again. She was nothing but sweet! Got me scheduled within 2 days. Went above and beyond and was kind when I arrived.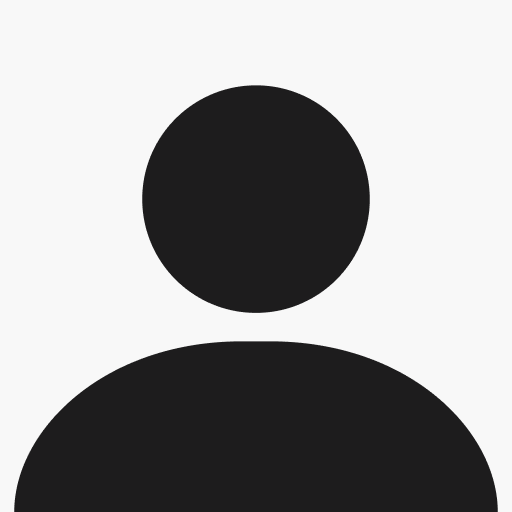 Dan and Sara Carlson
Dr. Roos and his staff are incredibly professional, kind, and knowledgeable. Their pricing is also extremely reasonable, even for those without insurance. We had an excellent experience with a dental emergency exam; they also had availability to fit us in for a routine exam and cleaning after the emergency exam.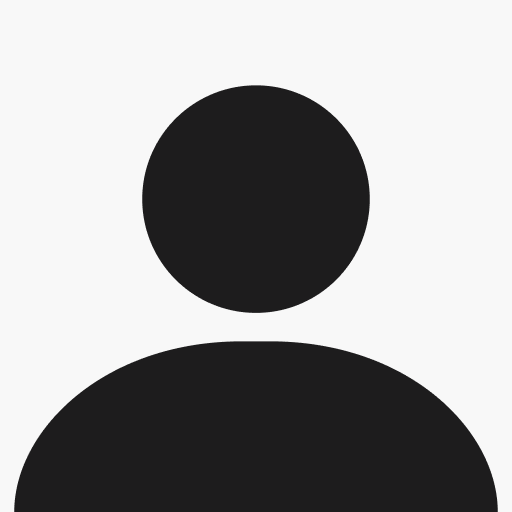 Andrea Pabody
Check Out What Others Have To Say About Our Service