Compassionate care for children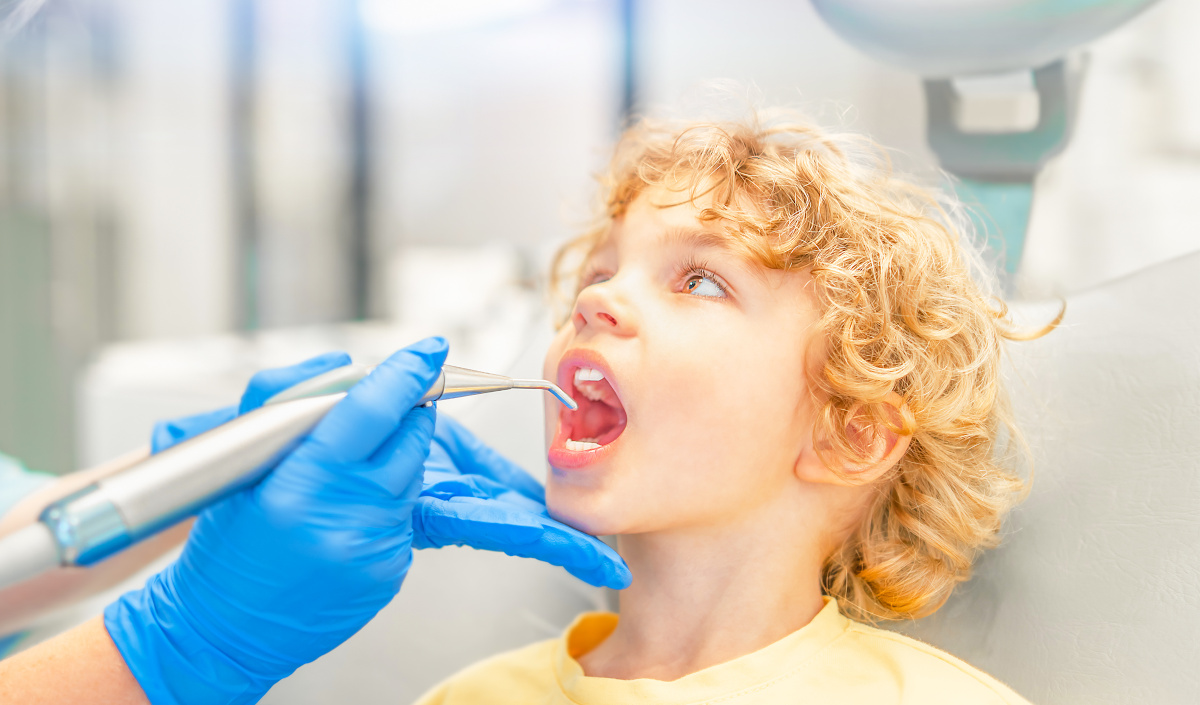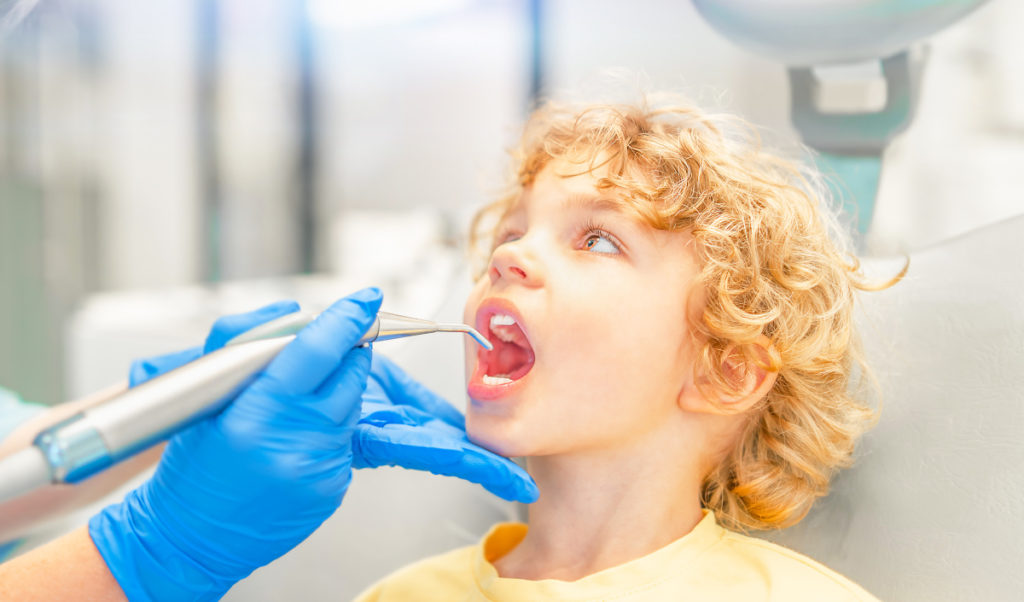 Benefits of Dentistry
for Children
Preventive and Restorative Care for Children
For the most part, preventative care in Dentistry for Children is the same as it is for adults. The focus is on prevention, which includes education about good hygiene practices and sticking to a schedule of preventive checkups and cleanings. In addition, we can also suggest extra preventive measures such as fluoride treatments and dental sealants to offer enhanced protection against issues like cavities. During each exam, we'll keep close track of the growth and development of your child's teeth and oral structures, as well, so we can spot any changes or concerns as early as possible. For instance, if your child's teeth begin to grow out of alignment, we might recommend early orthodontics to correct them as soon as possible.
A Few Extra Preventive Measures
As your child's smile grows, their primary (baby) teeth serve several important purposes, making Dentistry for Children crucial at every stage. Developing the first tooth is a milestone, as are developing them all and losing them. Between each milestone, baby teeth help set the stage for the healthy development and eruption of their permanent teeth. If your child's baby teeth become at-risk for cavities, for example, then the tooth decay, if not treated, could affect the permanent tooth structure growing underneath. To help prevent this, we may recommend one or both of the following:
Topical Fluoride Treatment
Tooth enamel – the protective layer that surrounds healthy teeth – is comprised almost entirely of minerals, such as calcium. Teeth replenish their own enamel's mineral supply, but the layer can grow weak under constant attack from oral bacteria. As a mineral, fluoride can bond to your child's tooth enamel and strengthen it faster, reducing the risks of a cavity developing before the enamel can regain its strength on its own.
Biocompatible Dental Sealants
Dental sealants, a cornerstone in Dentistry for Children, are biocompatible layers of dental acrylic that protect your child's teeth. These sealants serve as a more direct preventive solution. The layers can be carefully applied to the chewing surfaces of your child's back teeth, preventing food particles and oral bacteria from gathering in the hard-to-reach areas. Dental sealants dissolve safely on their own and don't require an additional visit to remove them.
Put Your Dental in Good Hands
Schedule your dental appointment today and take a proactive step towards maintaining your oral health! by calling Dimples Family Dentistry in Norwalk, IA, today at
(515) 256-1176
.
Called Dimples and wish I called them first. Their receptionist was SO kind and SO helpful. Even offered to call to have my records sent to them in hopes to save me some money from doing x rays again. She was nothing but sweet! Got me scheduled within 2 days. Went above and beyond and was kind when I arrived.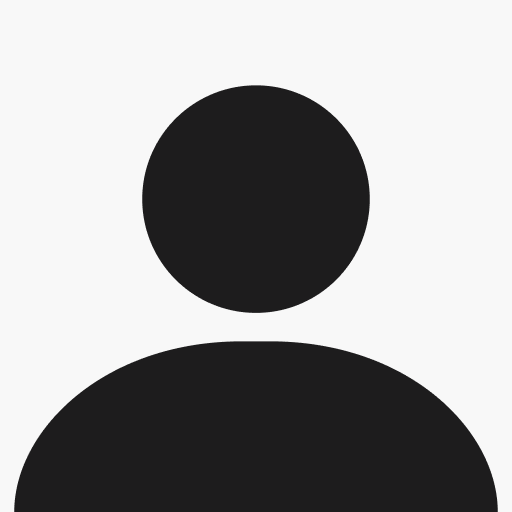 Dan and Sara Carlson
Dr. Roos and his staff are incredibly professional, kind, and knowledgeable. Their pricing is also extremely reasonable, even for those without insurance. We had an excellent experience with a dental emergency exam; they also had availability to fit us in for a routine exam and cleaning after the emergency exam.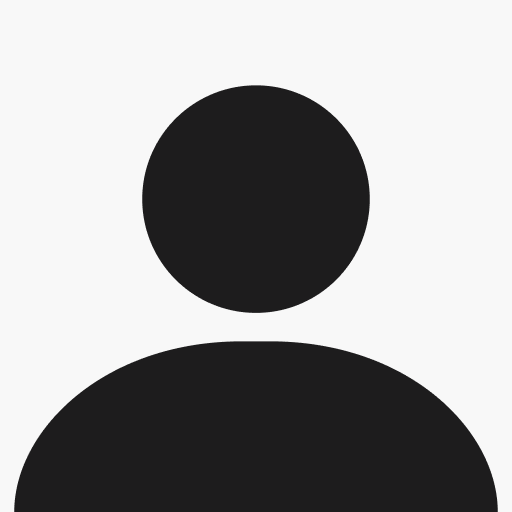 Andrea Pabody
Check Out What Others Have To Say About Our Service