A new innovations for your dental care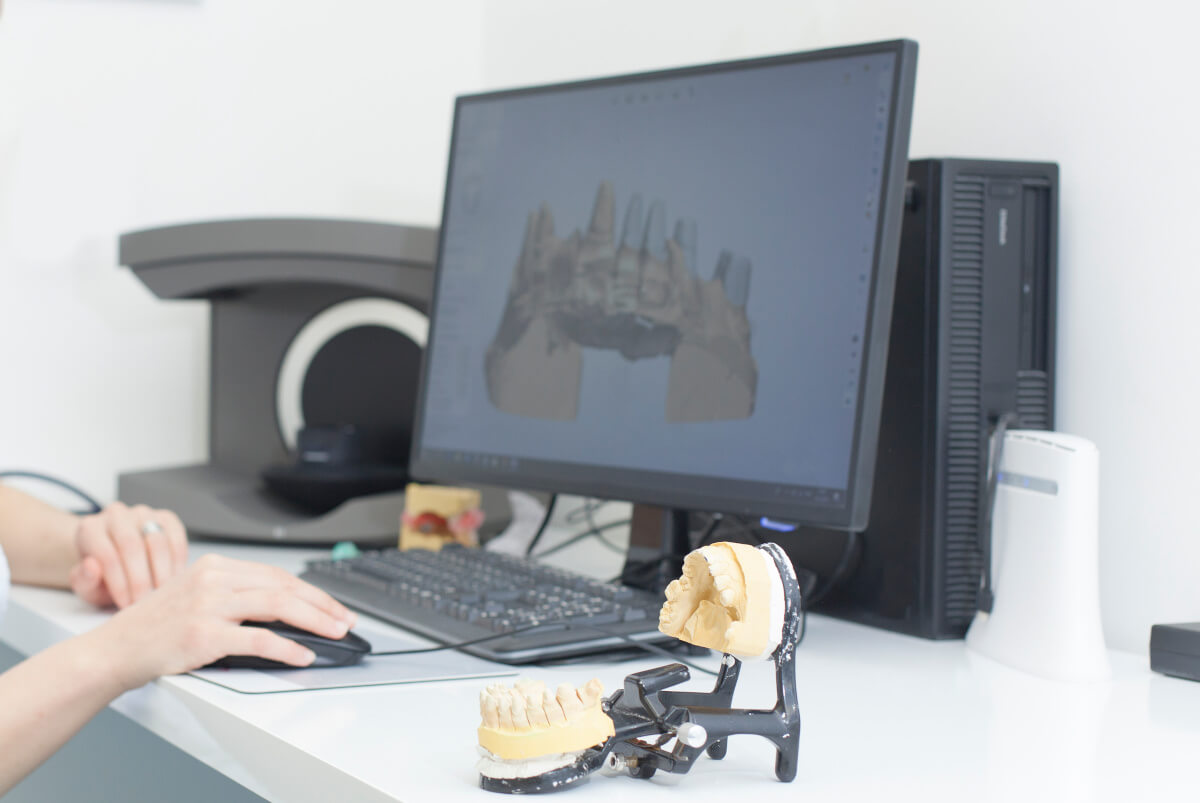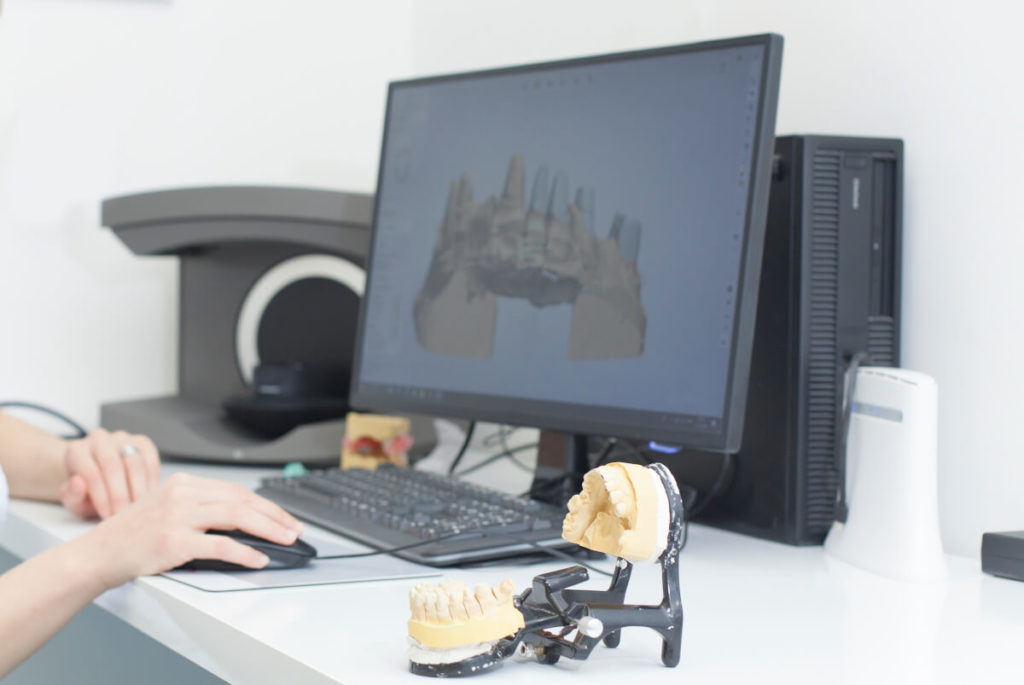 Benefits of Dental 3D Printing
Meeting the patient expectations through dental 3D printing
Digital advancements are changing dentistry, enabling practices to adapt to the evolving needs of patients. With technological advancements like Dental 3D Printing, dental clinics can now interact with patients in new ways, providing a tailored, comfortable treatment experience. Our clinic focuses on the benefits of 3D printing technology as one of our key dental services, incorporating new techniques to meet the expectations of modern patients.
Making dental appliances by hand can sometimes result in mistakes because humans are not perfect. But, 3D printing removes this problem. Dental 3D printers are good at making exact objects that can be created again and again. Using intraoral scanners makes it easier to make accurate copies of a patient's mouth. This helps to simplify the process and makes sure that the dental appliances made are correct.
Taking impressions and making models by hand takes a lot of time. But, 3D printing can create a digital copy of the impression quickly. This copy can then be sent to the dental lab or printer, saving time. The lab technician can start work as soon as they receive the scan, so the whole process is faster and more efficient.
Dental 3D printing can help dentists treat patients more accurately and efficiently. As more dental practices start using this technology, patients will expect faster and more cost-effective treatments. Dentists who use 3D printing technology can attract more patients and meet these expectations.
Put Your Dental in Good Hands
Schedule your dental appointment today and take a proactive step towards maintaining your oral health! by calling Dimples Family Dentistry in Norwalk, IA, today at (515) 256-1176.
Called Dimples and wish I called them first. Their receptionist was SO kind and SO helpful. Even offered to call to have my records sent to them in hopes to save me some money from doing x rays again. She was nothing but sweet! Got me scheduled within 2 days. Went above and beyond and was kind when I arrived.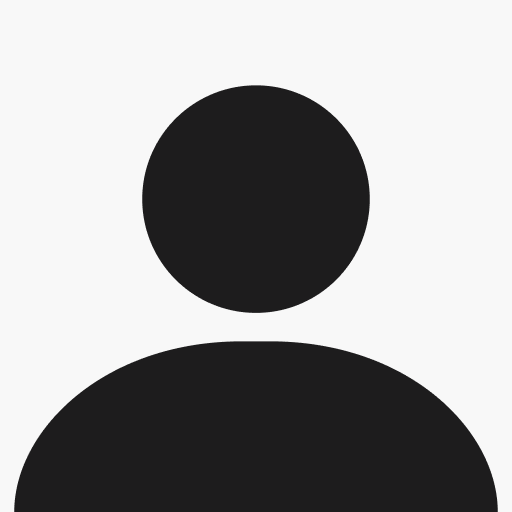 Dan and Sara Carlson
Dr. Roos and his staff are incredibly professional, kind, and knowledgeable. Their pricing is also extremely reasonable, even for those without insurance. We had an excellent experience with a dental emergency exam; they also had availability to fit us in for a routine exam and cleaning after the emergency exam.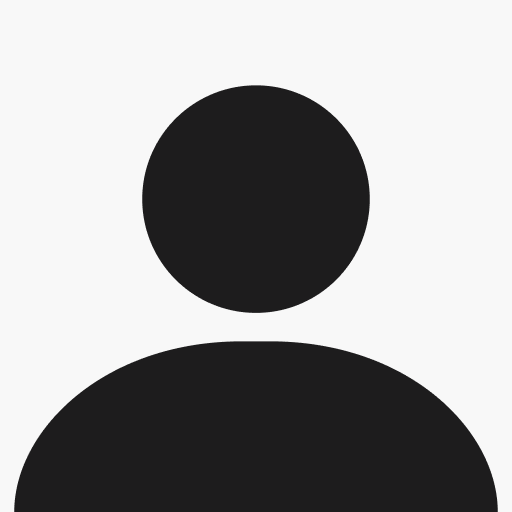 Andrea Pabody
Check Out What Others Have To Say About Our Service